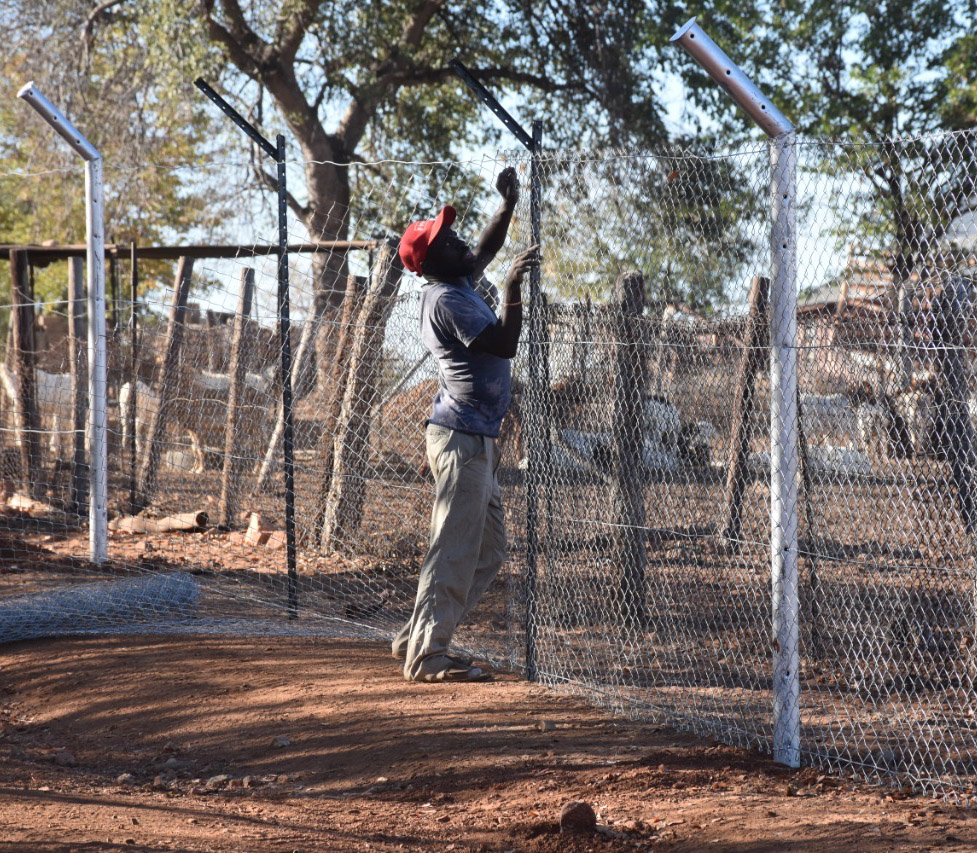 Non-governmental organizations
Throughout Africa in general and Southern Africa in particular, many NGO's support projects related to wildlife and  habitat conservation, and educational community-based projects in rural areas. Many of them focus on their specific area of expertise, and thus rely for follow up on by other NGO's or agencies for further development of areas and individuals.
The Timbo Afrika Foundation has developed a different policy and strategy. We are focusing on developing certain geographical areas while fully integrating our responsibility to community development, wildlife conservation and sound business development.
The Timbo Afrika Foundation is a non-profit conservation organisation that assumes direct responsibility for the rehabilitation, conservation and long-term management of protected areas. This, in partnership with governments, local communities and other relevant role players.
All members of the Board have no vested financial involvement with the Foundation, and do not receive any remuneration or expense allowance in this respect
.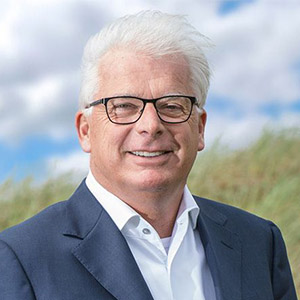 Albert Hartog
Founder of 'Stichting Timbo Afrika' and investor in various projects all over the world. Co-founder & advisor of Active Capital Company and Owner of Honary Consul of Antigua. Albert is currently chairman of the board.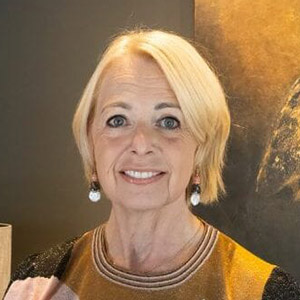 Didy Schutte
Independent international interior designer. Didy is the company Secretary.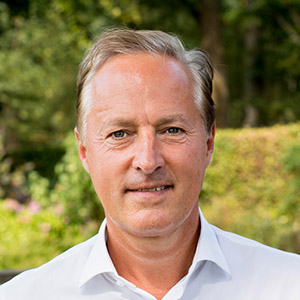 Anton René Boon
Owner of RB Belastingadvies.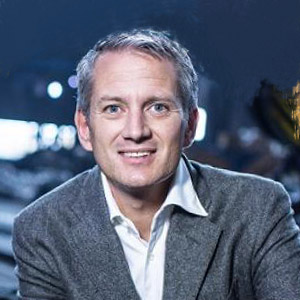 Dick Zeldenthuis
Co-Founder and Managing Director of Active Capital Company, partner of the Timbo Foundation. Not only the company donates a percentage of ACC's interest to Timbo, Dick and his entire ACC team (including their portfolio companies) donate either part of their time towards Timbo and help the projects directly with their vast knowledge and operational support.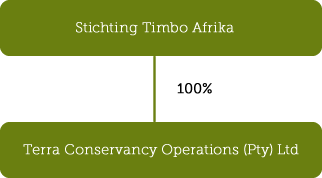 In order to comply with local rules and regulations, STICHTING TIMBO AFRIKA has set up a full subsidiary in Botswana. This company is responsible for all operational activities in both Botswana and South Africa.
The company name is Terra Conservancy Operations (Pty.)Ltd.
Company registration CO2015/15002
Directors of the Board:
Mr. Albert Hartog, residing in Nieuwkoop, The Netherlands, Dutch Nationality
Mr. Jurgen Elbertse, residing in Hoedspruit, South Africa, Dutch Nationality
Mr. Abdool Rahim Khan, residing in Gaborone, Botswana Nationality
Terra Conservancy Operations is a full subsidiary of Timbo and is the operations holding company in Botswana, overseeing both Koro River Camp and Koro Island Camp. The region is known as the central Tuli, and our vision to consolidate, motivate and proclaim the area as a as a protected reserve thereby creating a safe corridor for game to traverse over a wider area. An area that is secure enough to re-introduce critically endangered species such as white and black rhino, and sable antelope.
| | |
| --- | --- |
| RSIN | 814369467 |
| Type | Foundation |
| Registered Name | Stichting Timbo Afrika |
| Registered in | Nieuwkoop |
| Visiting Address | Noordenseweg 48, 2421XX Nieuwkoop |
| Telephone | +31-172409152 |
| Date of Registration | 24-12-2004 |
| Date Latest Change | 03-04-2009 |
| Activities | SBI-code: 94993 |
|   | |