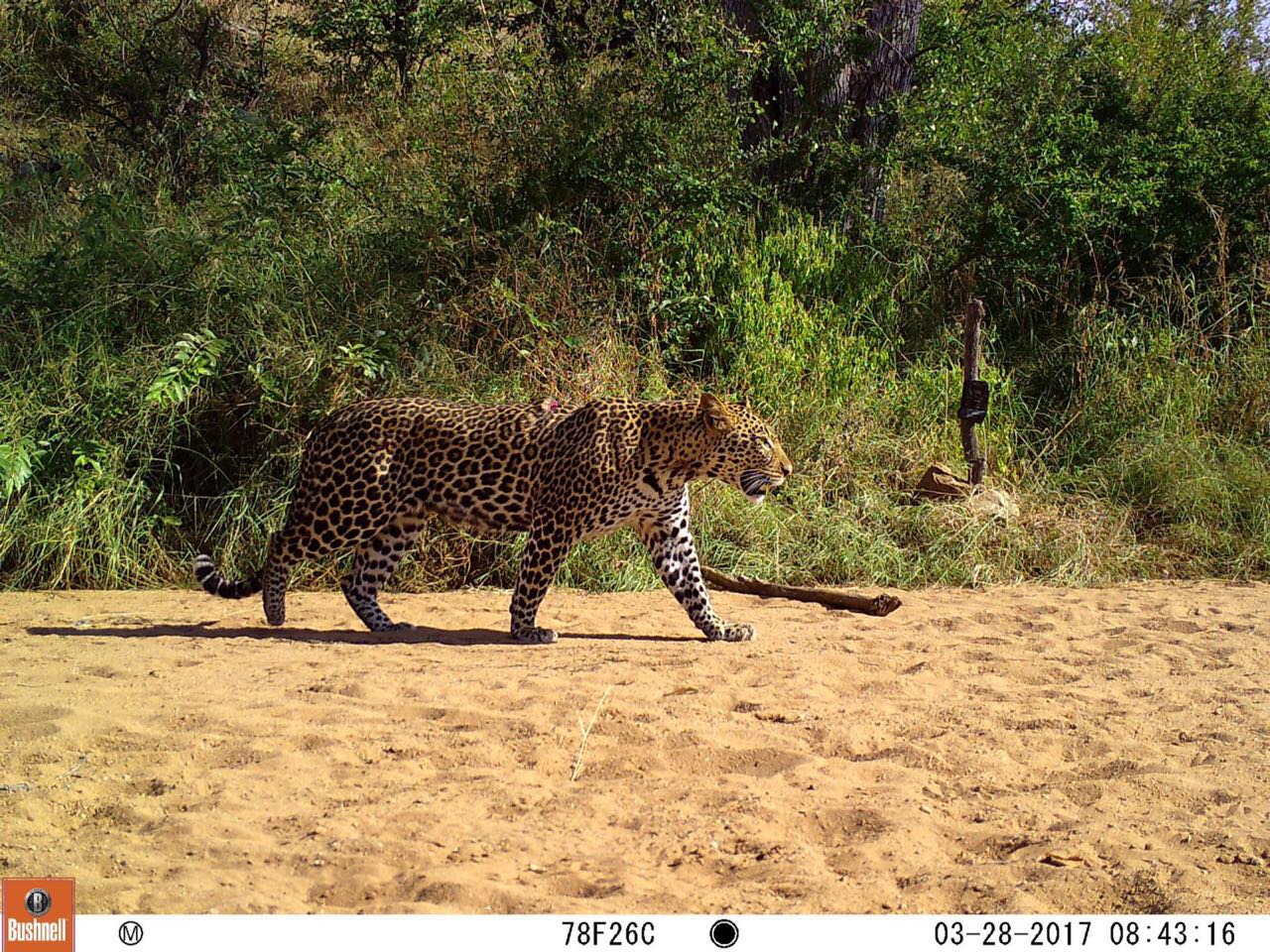 To execute all the fantastic projects we undertake locally with our Timbo Afrika Foundation, we have been teaming up with Terra Conservancy Operations. Together we are working hard to set up the Central Tuli (block) Private Game Reserve. From interactive leopard and brown hyena research projects, conservation initiatives  to community outreach inspirations.
The Timbo foundation supports several projects focused on wildlife research, protection & conservation, community care, and the prevention of human/wildlife conflicts.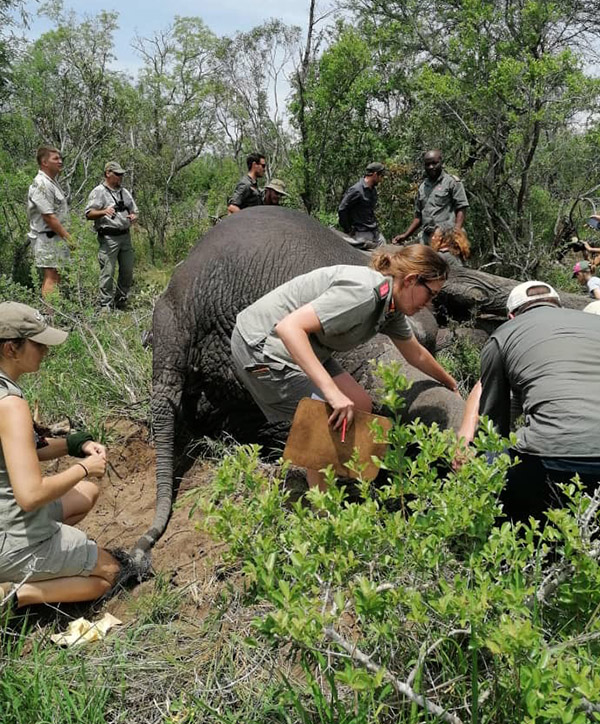 Wildlife research
Stichting Timbo Afrika Timbo has funded and established an accredited PhD level field study, focussing on the ecology of leopards and hyenas of the Tuli.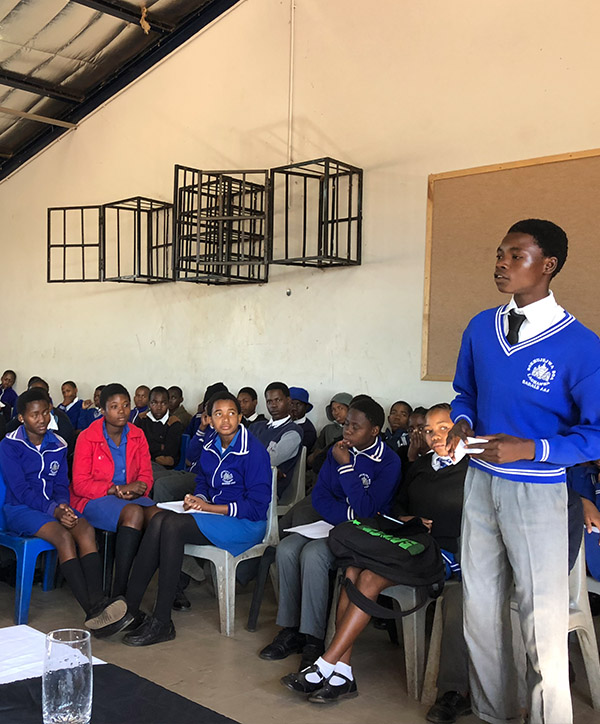 Community care
Our deep rooted philanthropic and conservation passion has created various community development programs.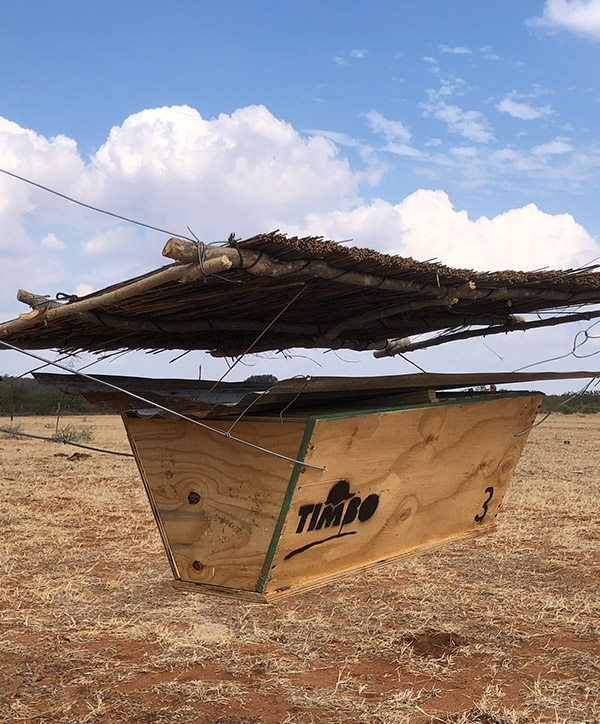 Conservation
Due to substantial support of owner Albert Hartog and the Timbo, TAE operates ongoing research into reducing the human-wildlife conflict.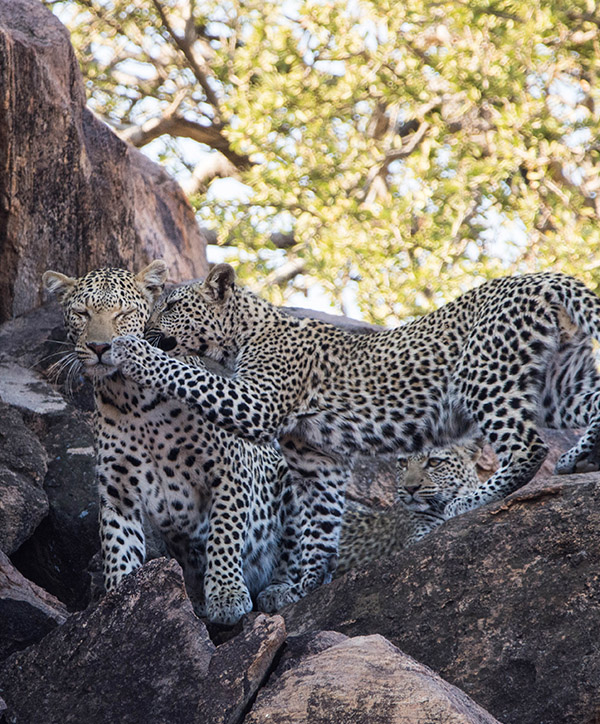 Leopard collars
Here on our grounds we can use high quality collars for female leopards. This way we can monitor and track their behaviour in the area.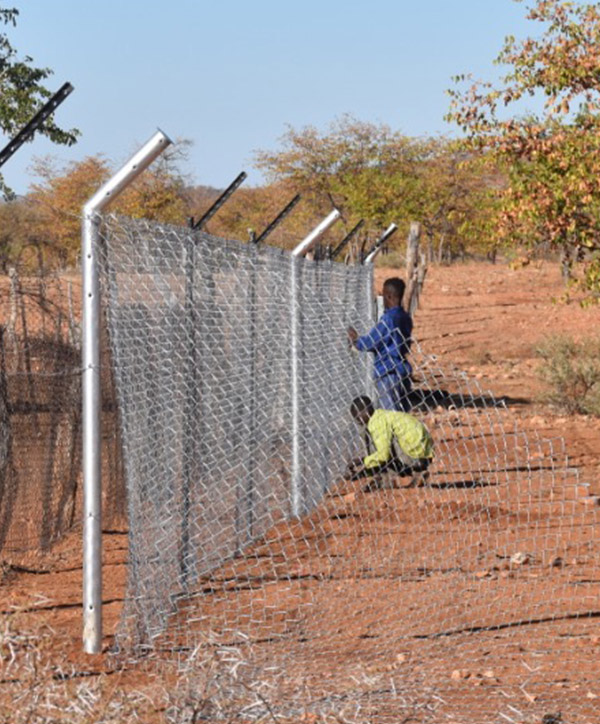 Realised projects
Timbo Afrika was responsible for sourcing and producing artificial leopard skins that alleviated poaching. We als installed a leopard proof fence. 
In the form below you can leave your name, e-mail address and specify which amount you would like to donate.