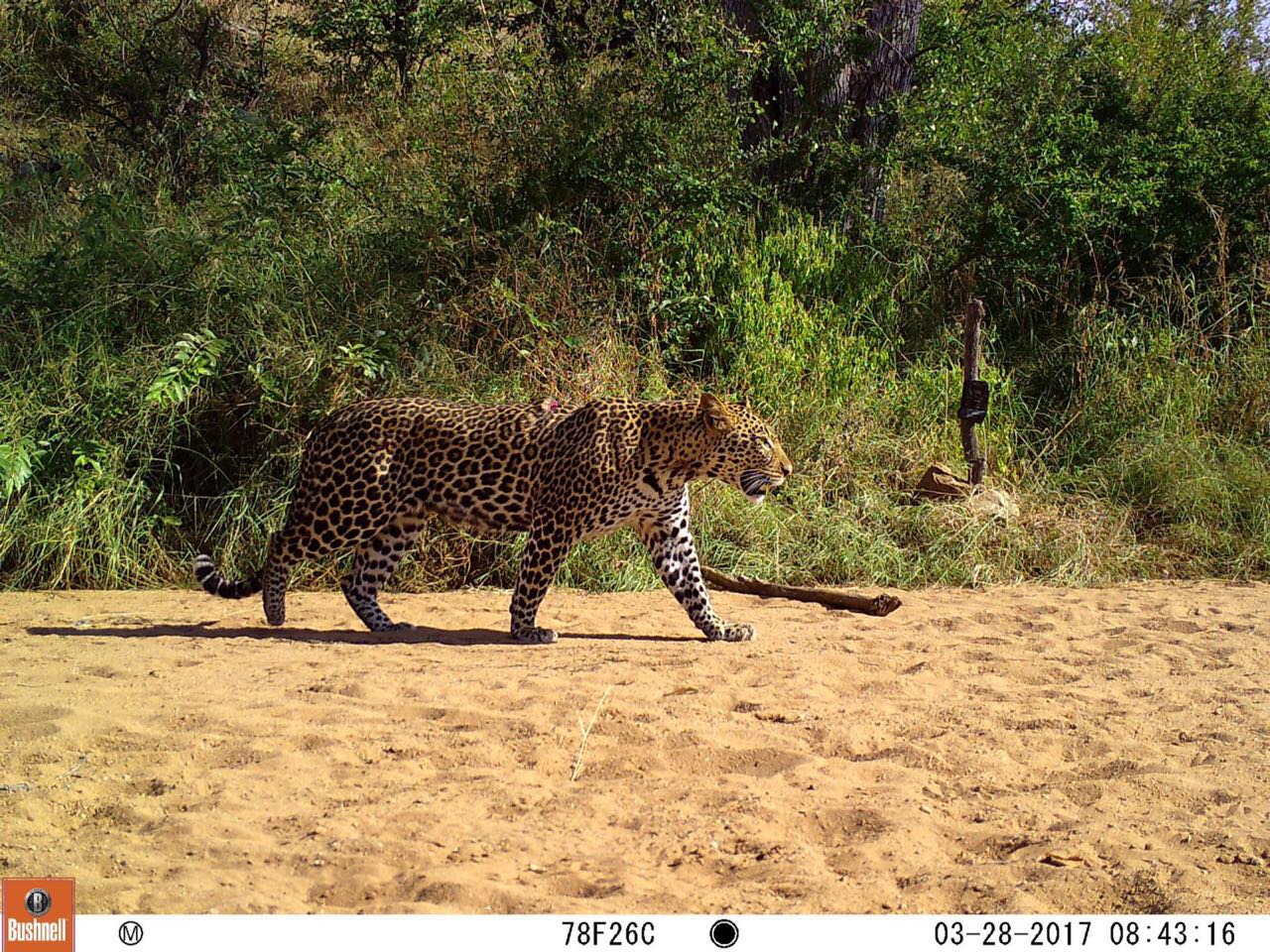 To execute all the ground breaking and valuable projects, we have up a subsidiary operation company in Botswana; Terra Conservancy Operations. We are totally committed to establishing the Central Tuli Game Reserve as a protected area, in combination with the broader region of the Northern Tuli Game Reserve. 
Our projects on the ground consist of leopard and brown hyena research projects, establishing a secure game proof perimeter fence, conservation and anti-poaching initiatives, establishing game re-introduction programs, and community liaison.
We support several projects focussing on wildlife research, conservation initiatives, security and anti-poaching, community care, and the prevention of human/wildlife conflict.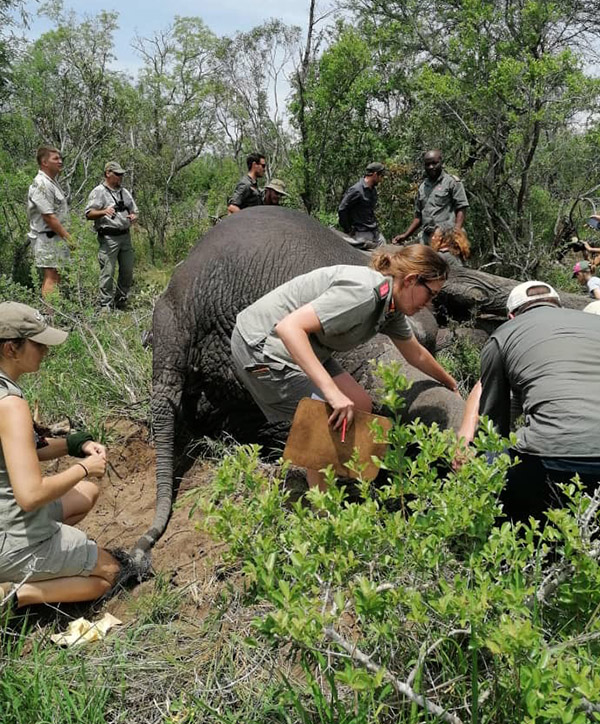 Wildlife research
We funded and established an accredited PhD level field study, focussing on the ecology of leopards and hyenas of the Tuli.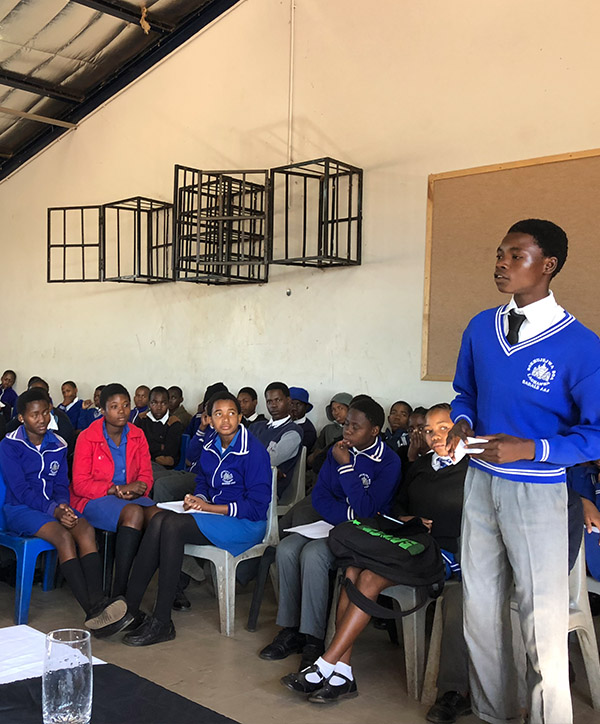 Community care
Our deep rooted philanthropic and conservation passion has created various community development programs, such as a day care centre for children at Mathathane village.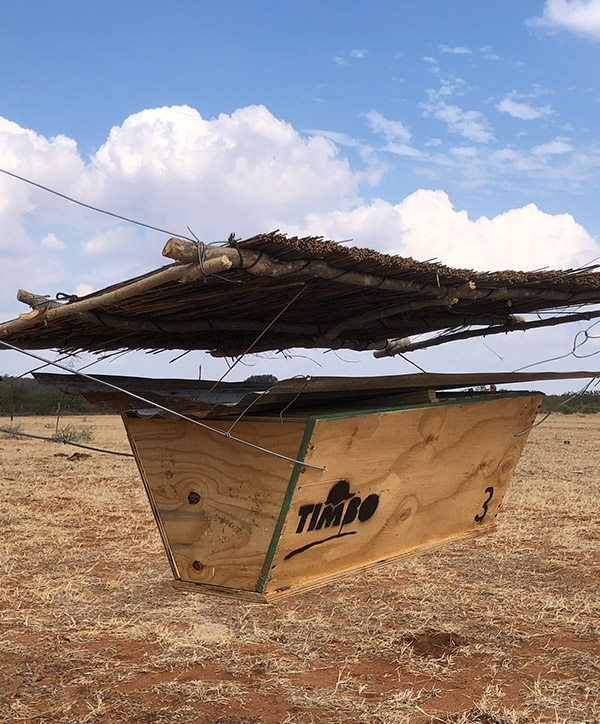 Conservation
We are in the process of upgrading 30kms of the Central Tuli perimeter fence with fully electrified game proof fencing, in an effort to alleviate conflict with the local farming communities.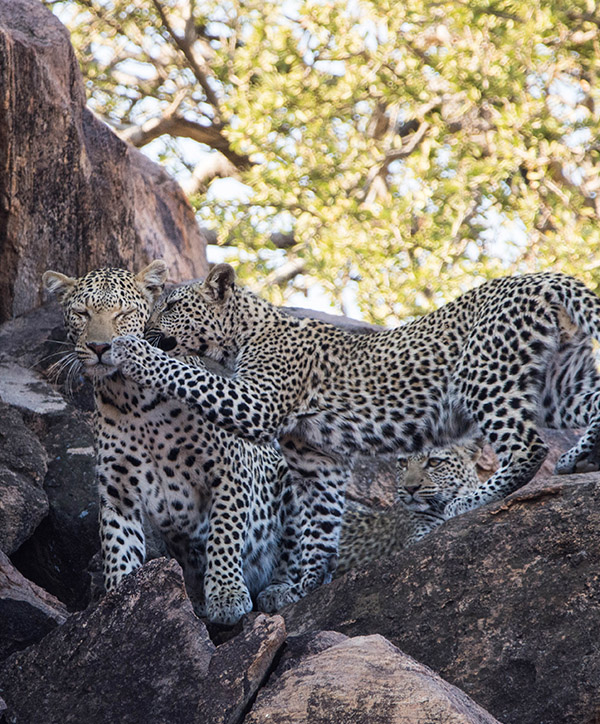 SmartParks
Anti poaching and surveillance system.
A first in Botswana, we have invested in this groundbreaking technology which will provide an effective monitoring and  communication network on the ground. This is absolutely essential for effective security, anti-poaching and surveillance operations.  Collared or chipped animals can be monitored, providing vital information for research and security.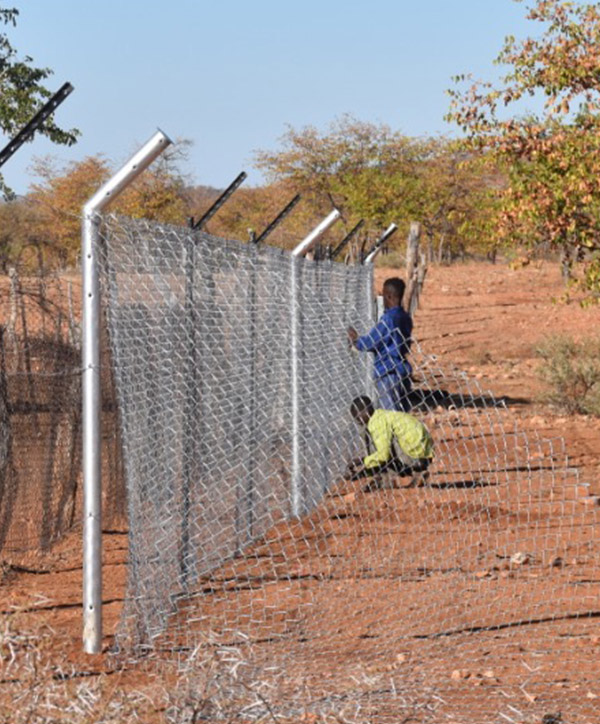 Realised projects
Timbo Afrika was responsible for sourcing and producing artificial leopard skins in an effort to alleviate poaching activities in rural Zululand. This effort culminated with the production of a documentary To Skin a Cat.
The construction of a day-care centre in the village of Mathathane to provide a safe and educational environment, is nearing completion
In February 2021 we commenced with the upgrading of the Central Tuli Game Reserve perimeter fence. In order to achieve this, The Timbo network successfully arranged a historical collaboration with the Botswana Department of National Parks and Wildlife.
We have funded and constructed leopard proof enclosures in the Tuli area to protect farmer's livestock. This is essential toward long standing neighbourliness.
In the form below you can leave your name, e-mail address and specify which amount you would like to donate.