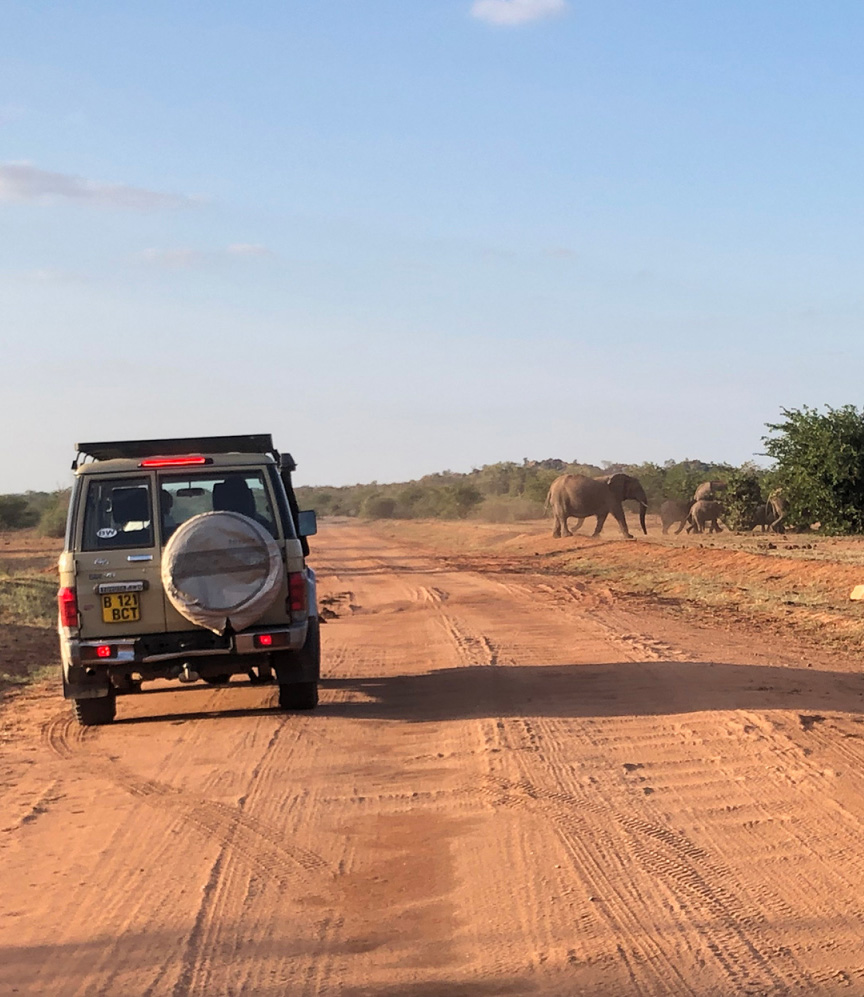 The Africa Experience is our marketing company fronting both Koro River and Island Camps that we have established in Botswana, as well as Machangulo Beach Villa in Mozambique.
Whilst our guests enjoy well deserved holidays or safaris, all profits are put back into our Timbo Afrika Foundation to be invested again in the same areas in which we operate.
Over and above you can participate in our wildlife research projects in order to feel the pulse of large scale wildlife conservation projects.
Our camps are remotely located in the most stunning wild and undiscovered areas, with small scale but high-end facilities that are family orientated (even with young children). They have completely sustainable designs and are in full partnerships with the local communities.
Our safari specialists, with a combined experience of almost a 100 years, ensure carefully crafted retreats and adventures at every turn. A privately guided safari wing, fronted by leading Southern African wildlife guides, offers a unique brand of safari adventures and big game encounters of distinction, throughout Africa.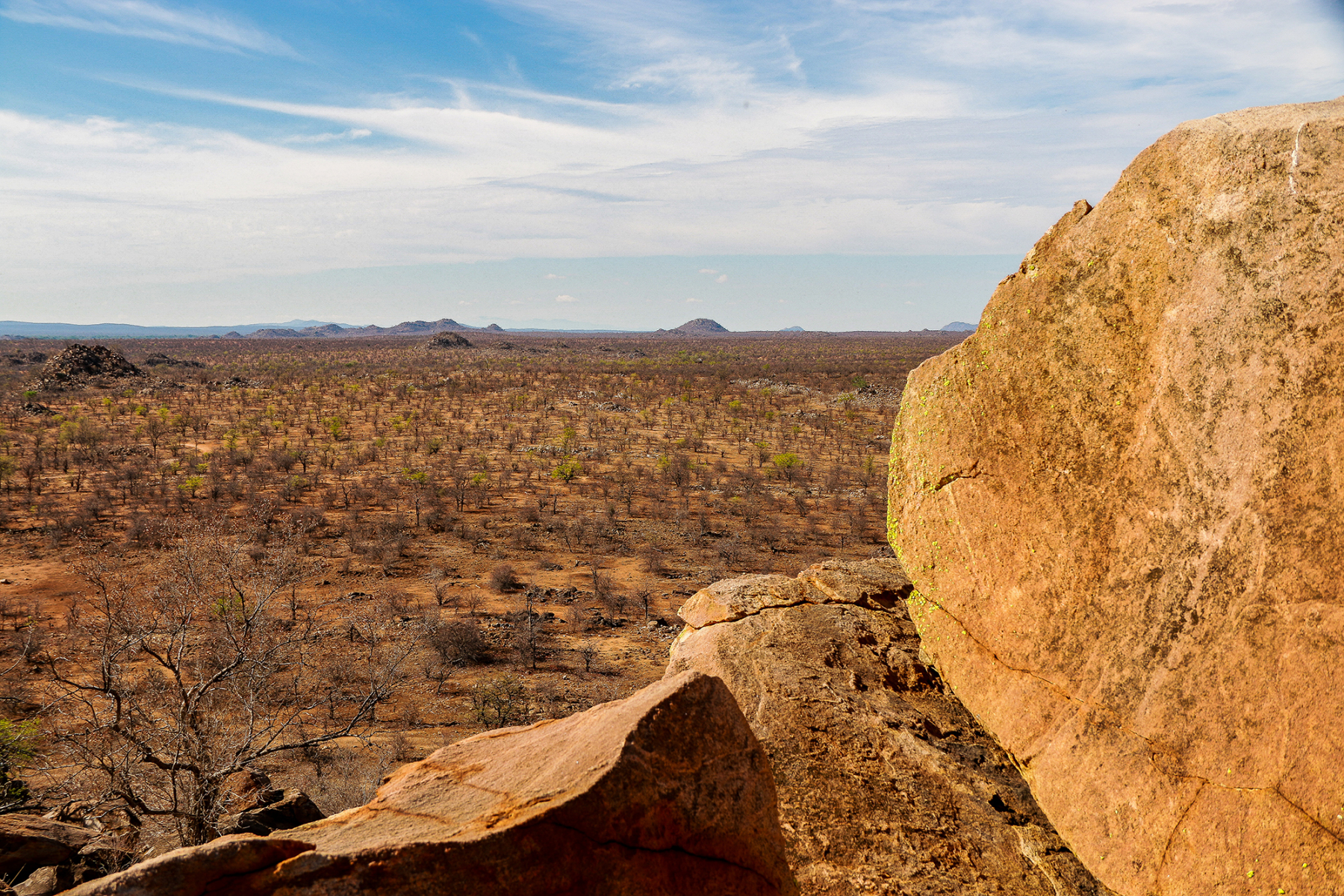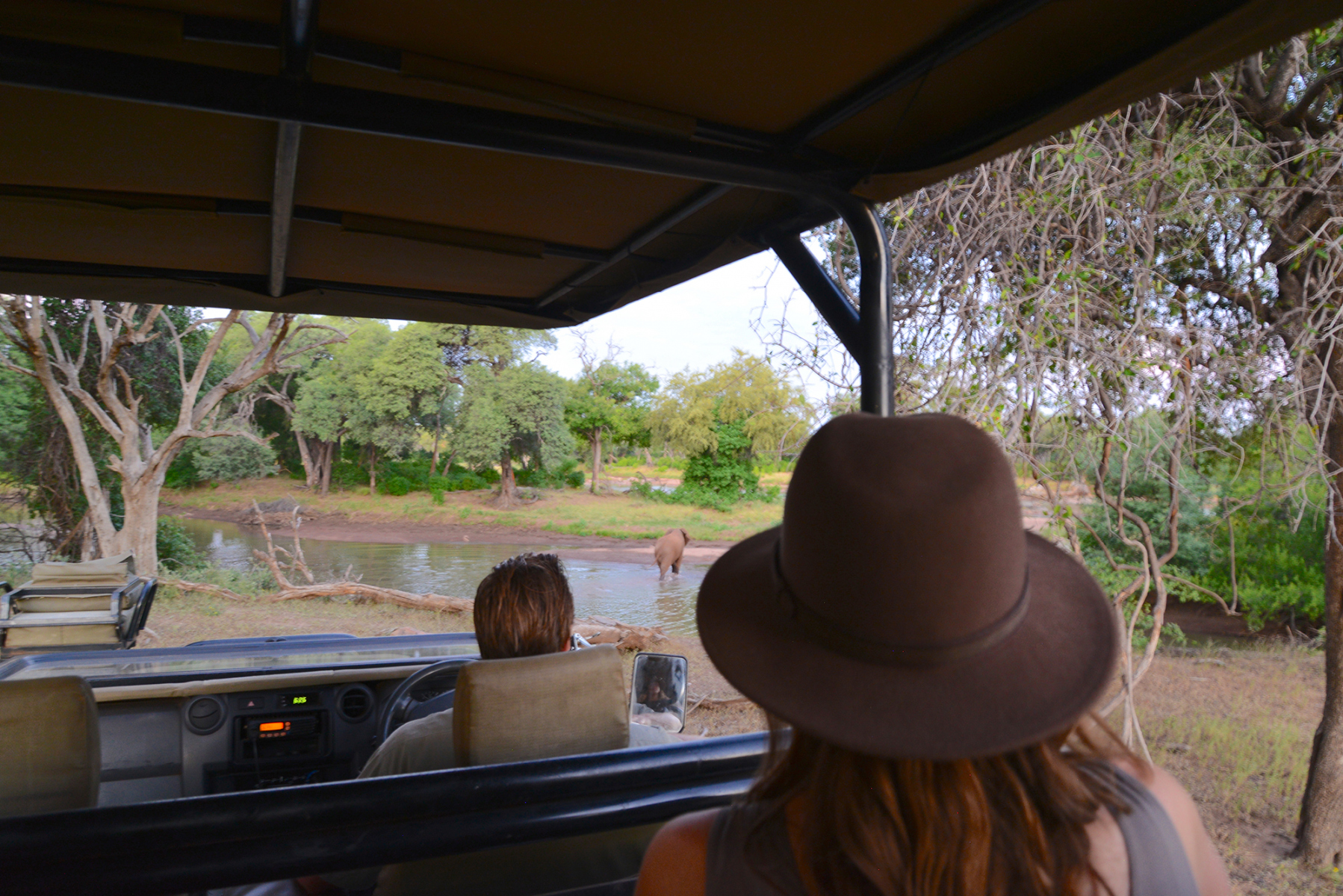 In the form below you can leave your name, e-mail address and specify which amount you would like to donate.