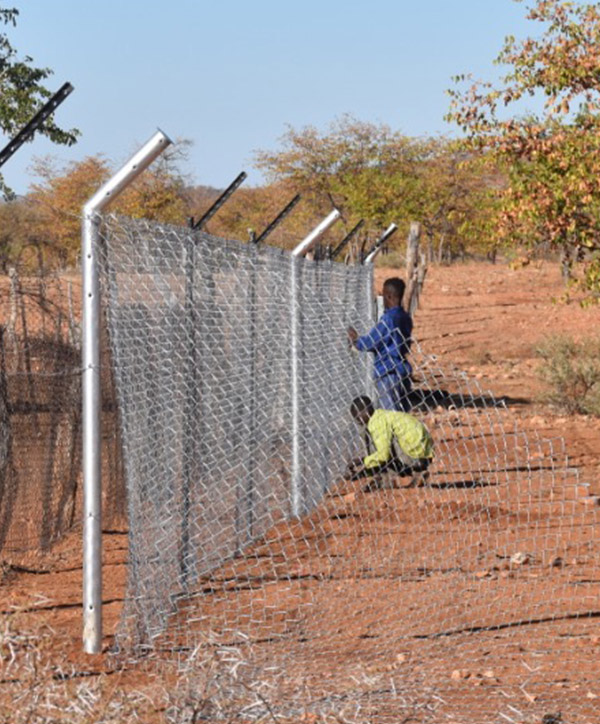 Due to substantial financial support of owner Albert Hartog and the Stichting Timbo Afrika, Terra Conservancy Operations conduct ongoing research into reducing the human-wildlife conflict surrounding the Tuli. We believe that the future of the Tuli wild-lands depends on meaningful and sustainable partnerships with communities and tribal authorities. The re-introduction of endemic game species back into the reserve is high on our agenda.
For the first time the Botswana government in cooperation with the department of wildlife & national parks have managed to close an entity to place a new 30km fence on the outskirts of the nearest village. The fence will offer long term protection of agricultural areas and local communities from the conflict that results when wildlife and agriculture compete. These better and stronger 'elephant proof' fences protect people and animals from each other. The current fence is in disrepair and needs to be replaced asap.
Every amount of support is very welcome for this project. Donors will receive a little piece of framed fence on the wall!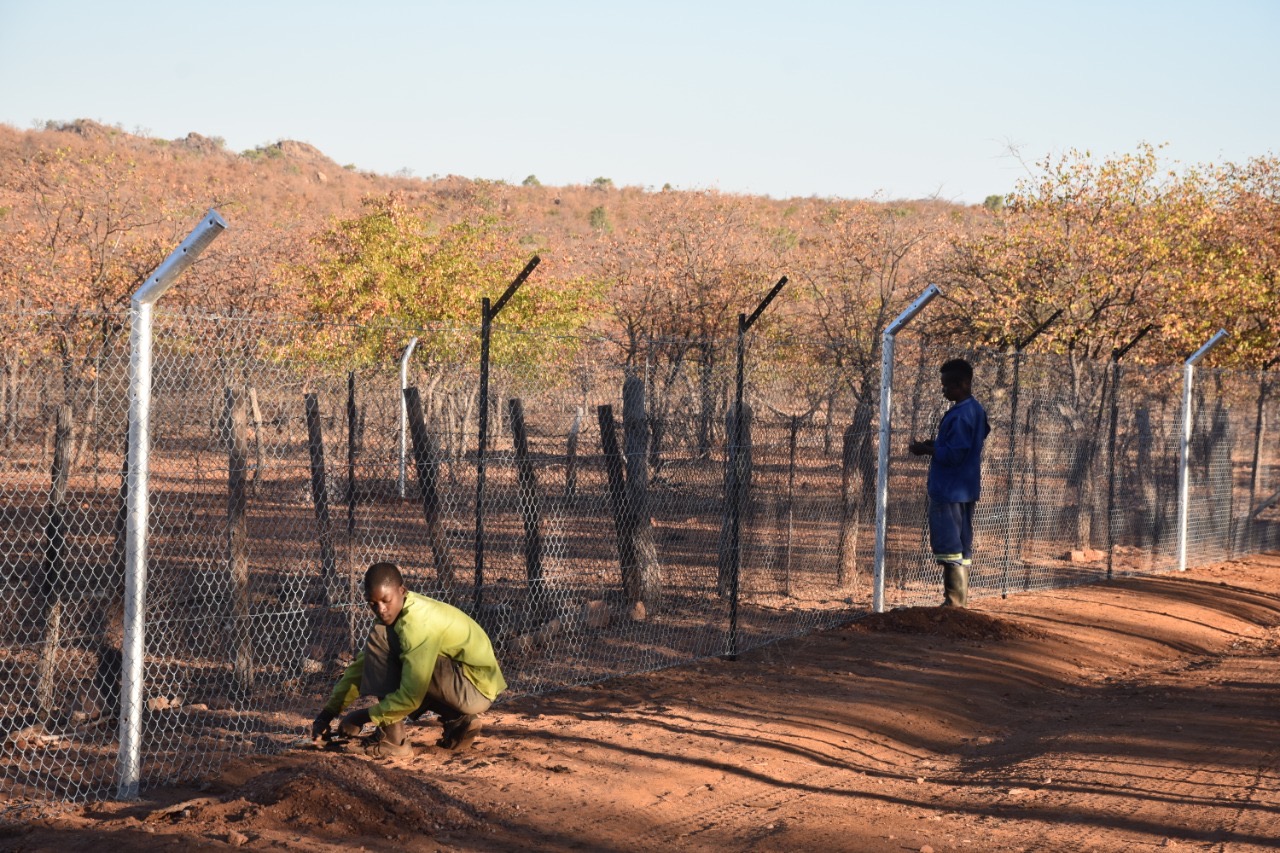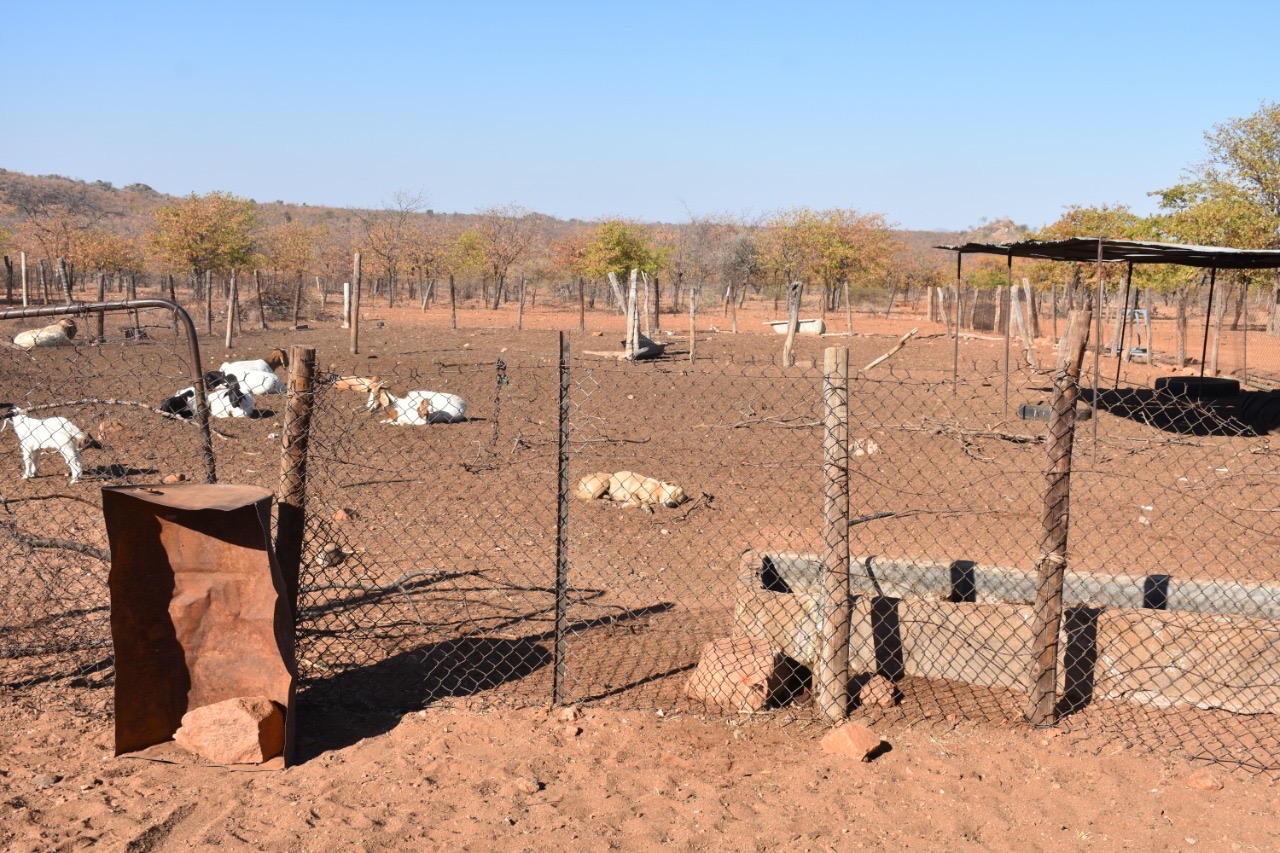 In the form below you can leave your name, e-mail address and specify which amount you would like to donate.