Passionate about Africa, wildlife and the people involved in protecting it
Timbo was founded in 2009 and named after a young boy, Tim Weerstand, who was passionate about all that Africa has to offer. The immense wilderness and the beauty of the African continent. Sadly Tim passed away that year. Through Timbo Afrka Foundation his passion becomes a legacy. 
About us
Donate
About the Timbo Foundation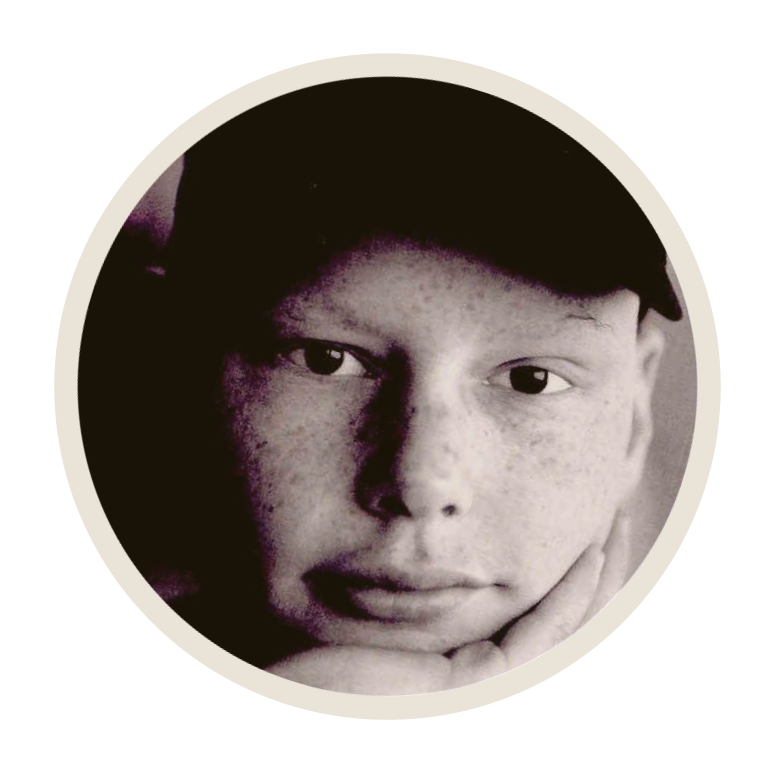 Albert Hartog, (Tim's uncle), longtime investor in Africa and passionate conservationist, decided to set up 'The Timbo Afrika Foundation' in commemoration of his nephew Tim. The goals of the Foundation are to support and establish wildlife and wilderness conservation and regeneration projects throughout Africa.  Where ever possible, we intend to support young leaders to establish mutually viable futures within the wildlife economy.
The long-term vision and dream is to create large game corridors, and the first one will be The Central Tuli Game Reserve, which lies within a 70 000 hectare protected area in eastern Botswana. The corridors would allow the safe free movement of game species over a larger area, benefiting the biodiversity, ecology and viability of the region as a whole.
 Furthermore, it is Timbo's goal to re-introduce critically endangered or locally extinct species such as white & black rhino and sable antelope back into the Tuli region. In order to maintain security, monitoring and anti-poaching operations, Timbo has also invested in the state of the art surveillance system operated by the Smart Parks network. This groundbreaking technology, a first in Botswana,  will provide effective monitoring communication on the ground.
 In order to kick-start these goals, and to upgrade the security of the reserve, we are proud to be at the forefront of a historical collaboration with the Botswana Department of National Parks and Wildlife. This with the upgrading of 30kms of the Central Tuli backline fence. The dilapidated old fence is being replaced with a fully electrified game proof barrier, essential to alleviate human/wildlife flash-points that occurs in rural Botswana. Elephant and predators may enter farming communities and damage plantations or kill livestock, and Timbo is committed to fostering long lasting partnerships with these local communities. This we believe, is fundamental in the future of maintaining and expanding protected areas. 
Construction of the fence began in mid February 2021, so please follow the progress through our social media and blogs. If you would like to discover more about assisting this valuable project, please contact our office.
 As part of this collaboration with local stakeholders, we have created employment and training opportunities at Koro River and Island Camps in the Tuli. A children's day care centre has been co-funded and built in the local village Mathathane to provide a safe and educational environment for kids to spend their days. We strongly believe in this crucial investment in our future leaders, to encourage active and committed stewardship of game reserves and conservation.
The Africa Experience is our marketing company fronting both Koro River and Island Camps that we have established in Botswana, as well as Machangulo Beach Villa in Mozambique. All tourism profits accrued are circulated back into the foundation to support the conservation projects. Visiting guests can enjoy stunning, authentic, interactive and immersive African experiences, while simultaneously contributing to our projects and visions of the future.
The Africa Experience is a groundbreaking integration of eco-tourism, wildlife research, conservation and community partnerships.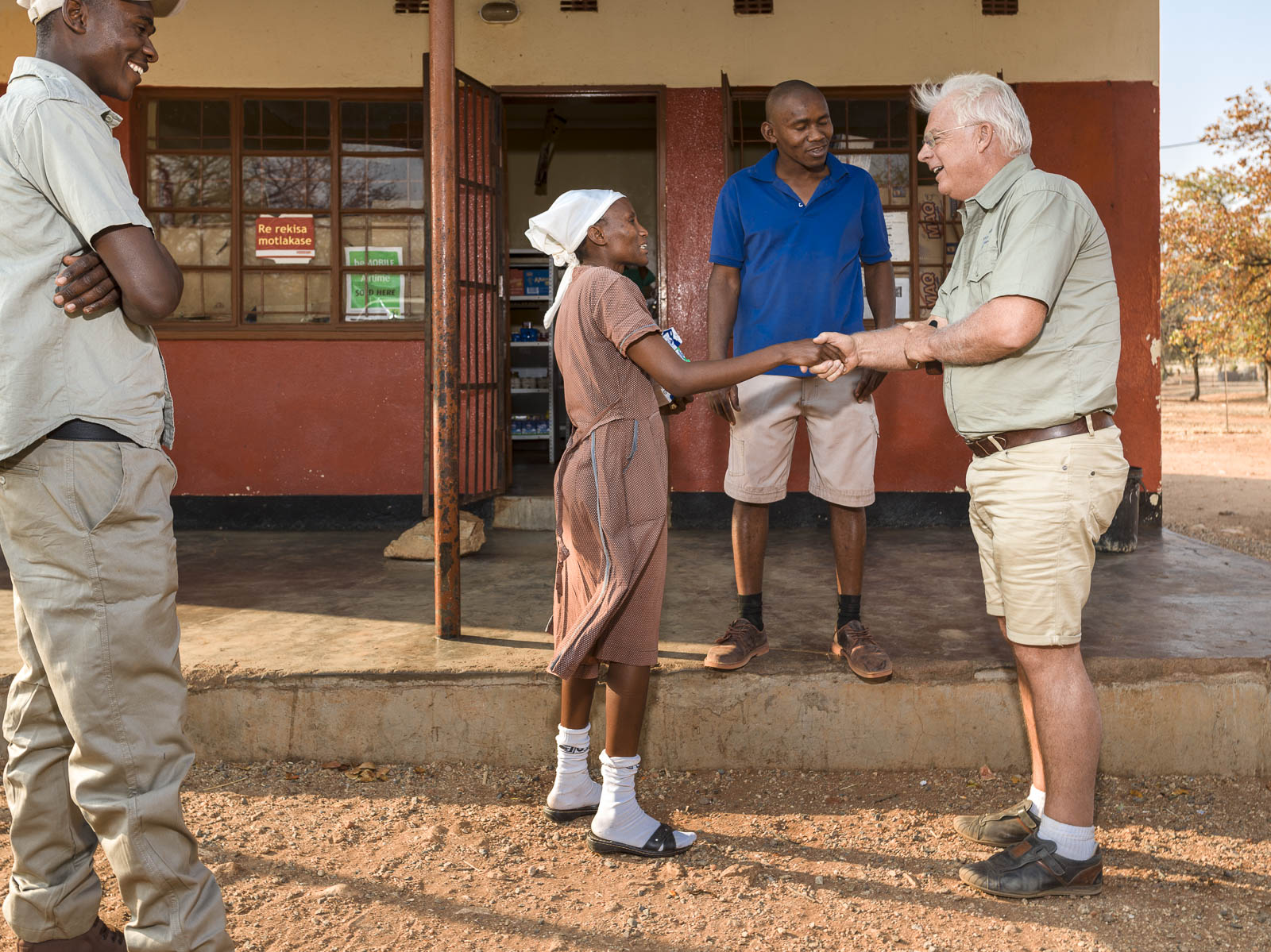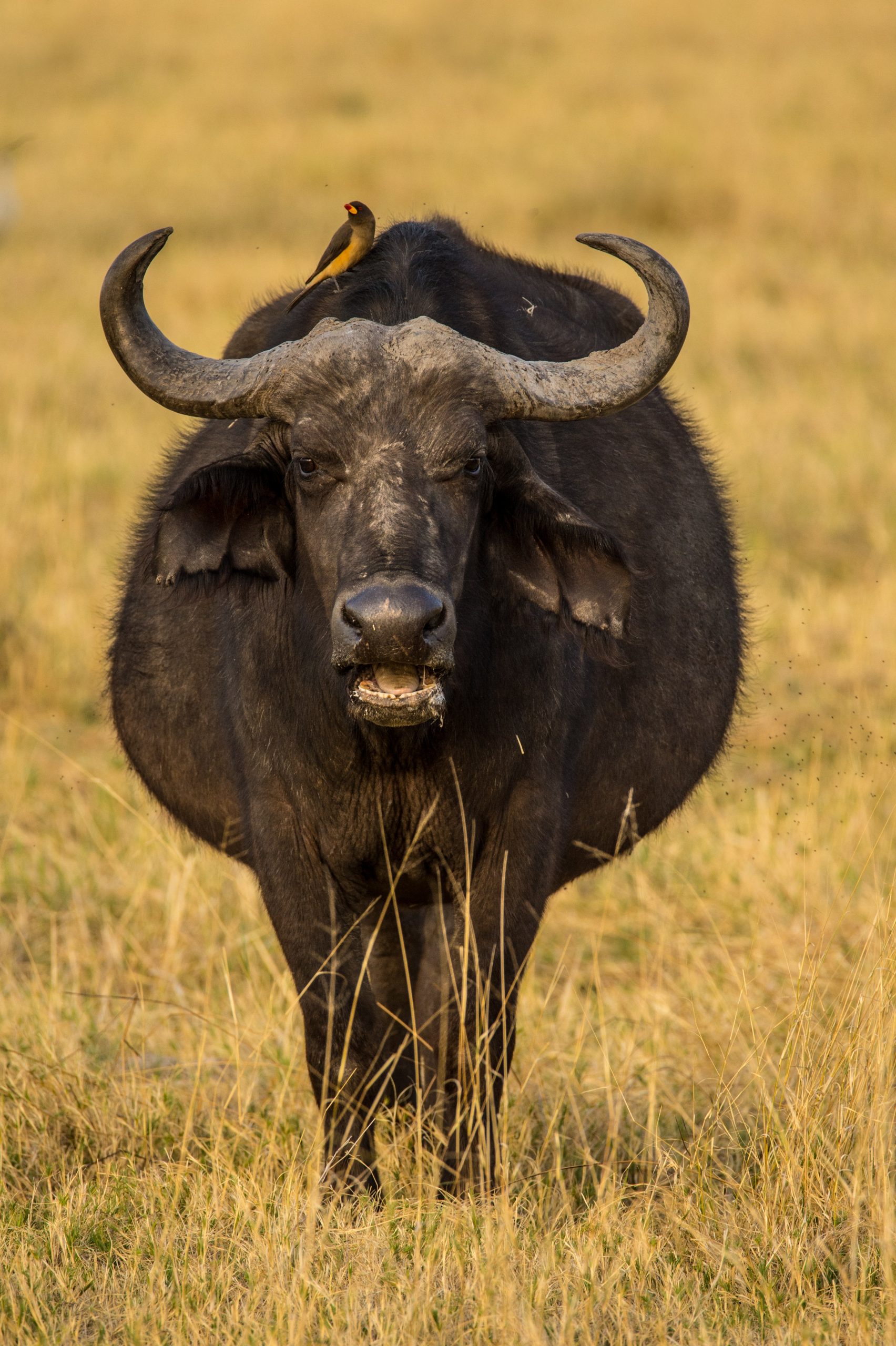 To establish conservation and research opportunities in order to benefit the long term management and protection of wildlife and game reserves.
The Timbo foundation supports several projects focused on wildlife research, anti – poaching & conservation, community care, and the prevention of human/wildlife conflicts.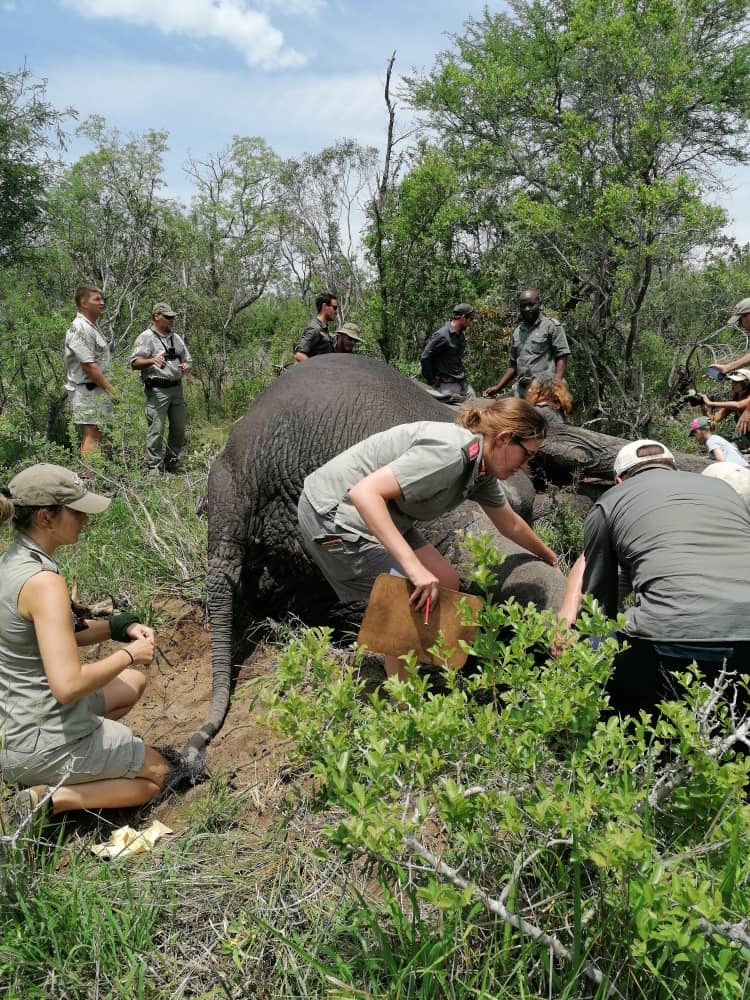 A special thanks to our partners
In the form below you can leave your name, e-mail address and specify which amount you would like to donate.