Passionate about Africa, wildlife and the people involved in protecting it
Founded in 2009 and named after a young boy, Tim Weerstand, who passed away that year. Tim was passionate about all that Africa has to offer, the greatness and beauty of the continent, nature preservation and especially wildlife conservation.
About us
Donate
About the Timbo Foundation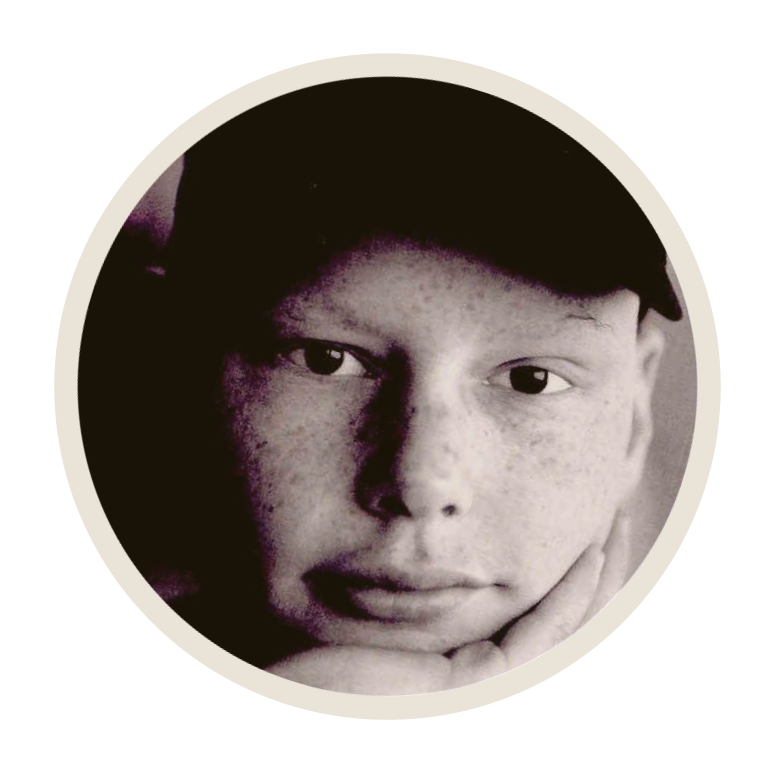 Albert Hartog, (Tim's uncle), and longtime investor in Africa plus very passionate about wildlife, decided to set up 'Stichting Timbo Afrika'. In commemoration of his nephew and to support and operate projects related to nature preservation and wildlife conservation throughout Africa, where possible in combination with helping young people build up a future in the wildlife economy.
The long-term vision and dream is to create a large game corridor, and the first one will be 'the Central Tuli Game Reserve', a reserve over 70,000 hectares. In this way wildlife can migrate freely and most importantly safely. Also, critically endangered species- such as black rhino and sable antelope- can be re-introduced to the area and start breeding. We have set up an anti poaching system together with Smart Parks.
At the same time the local communities as major stakeholders, will partner with us and will be trained to manage this area, or our accommodations, as full time employees. Also, youth and the next generations will be trained as wardens for nature reserves.
Terra Conservancy Operations
Terra Conservancy Operations is in charge of both Koro River Camp and Koro Island Camp in the Kwa Tuli Private Game Reserve and setting up the Central Tuli Block Game Reserve. The objective is to create a large nature reserve in which critically endangered species such as black rhino and sable antelope can be re-introduced. Terra Conservancy Operations is a full subsidiary of Stichting Timbo Afrika.
The Africa Experience is the marketing company and all the profits made via camps flow back into the foundation. As part of our efforts to support local wildlife and people we have built two luxurious camps along the Limpopo River in Southeast Botswana. All profits made through commercial activities flow back into nature and projects directly. Guests from all over the world can have a true Africa Experience and at the same time contribute to our and the next generations' goals. Based in the Central Tuli Game Reserve, The Africa Experience offers a special blend of opportunity, location and experience.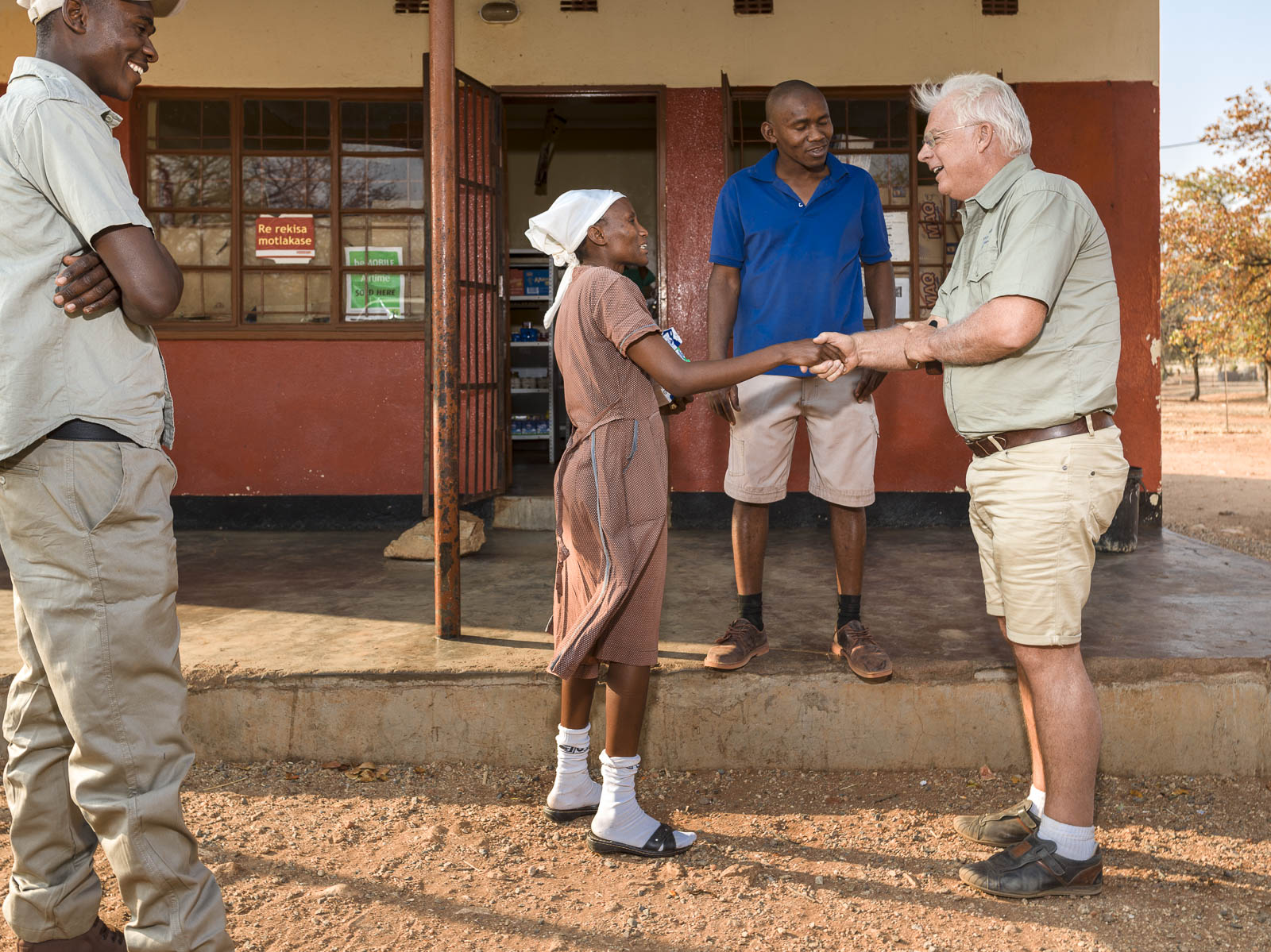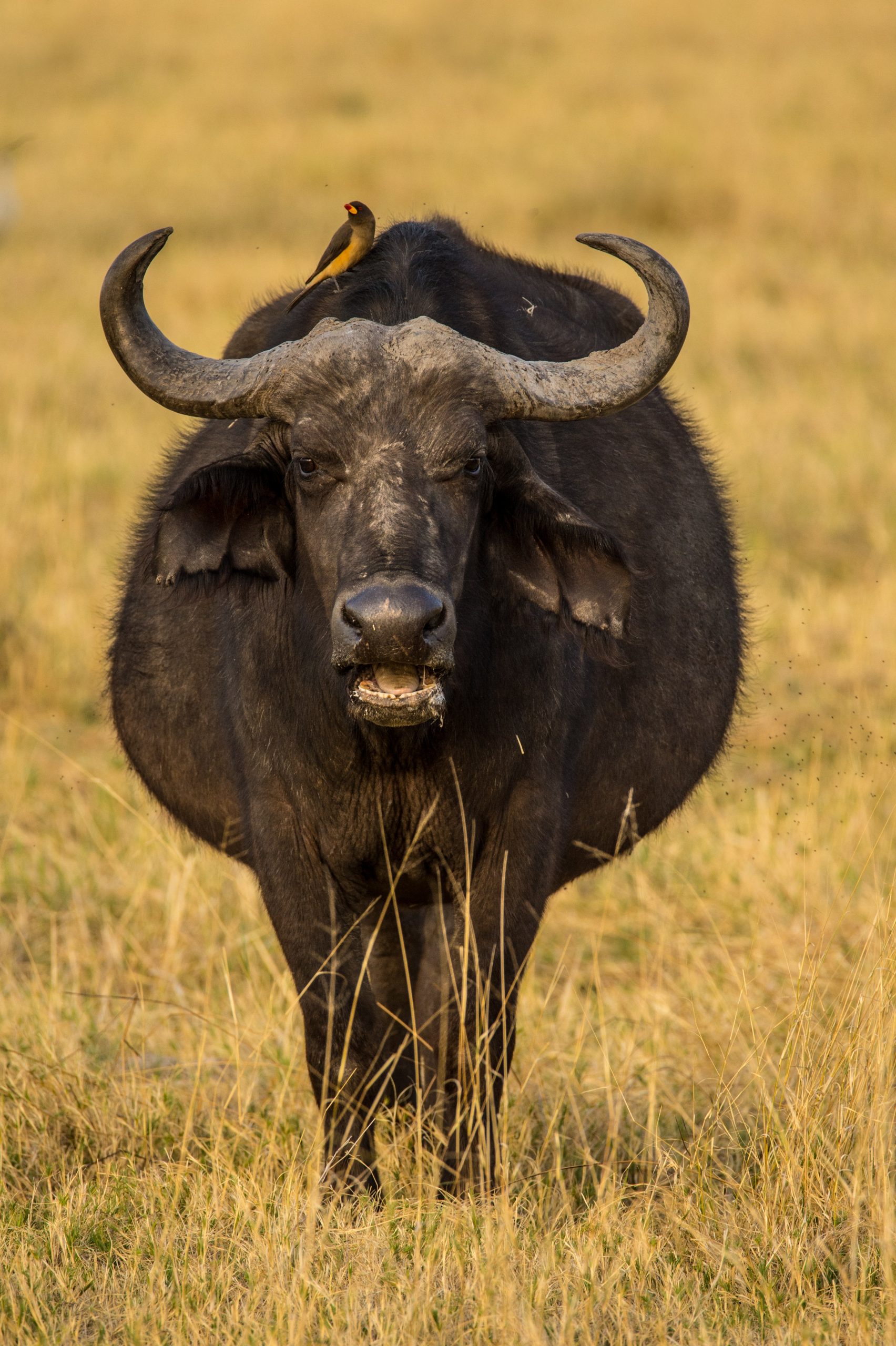 Protection and research of wildlife plus the reintroduction of endangered species in Africa by creating game corridors (safe migration routes) so that wildlife can migrate freely.
Community commitment to solve the human/ wildlife conflict in the best possible way. And where possible in combination with stimulating and supporting young people in building their careers in either hospitality or in game reserves as a ranger/ warden in Africa. One of the objectives of the foundation is to train local communities as stakeholders to allow them to work in nature conservation and hospitality.
All profits made through commercial activities flow back to nature and wildlife protection. Fundraising is also part of this.
The Timbo foundation supports several projects focused on wildlife research, protection & conservation, community care, and the prevention of human/wildlife conflicts.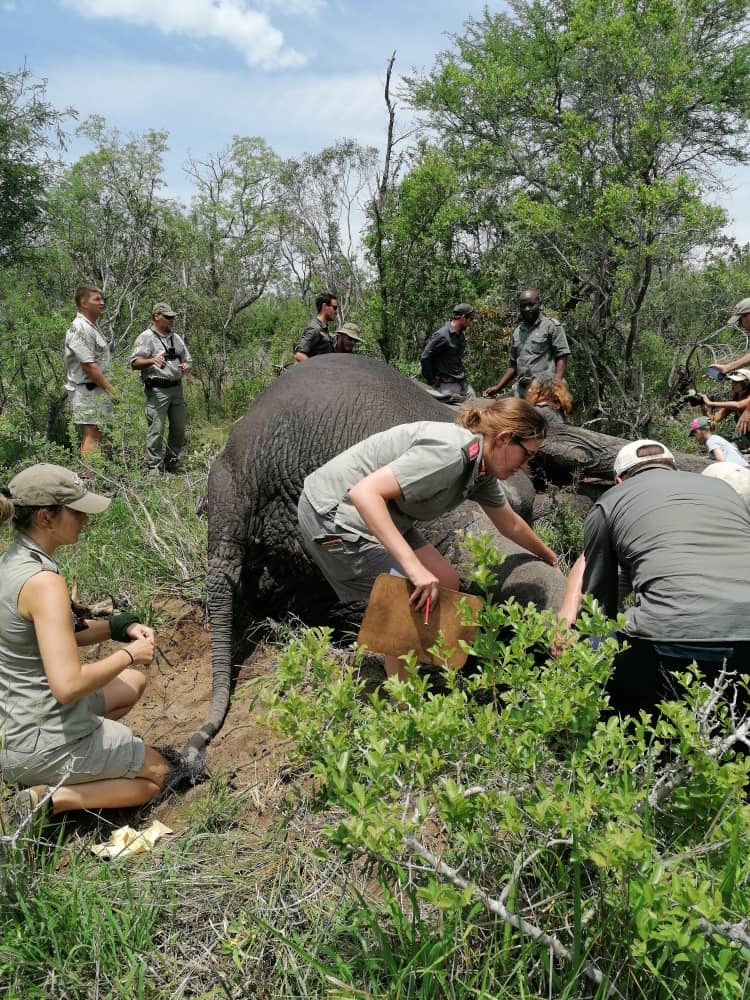 A special thanks to our partners
In the form below you can leave your name, e-mail address and specify which amount you would like to donate.