Our deep rooted philanthropic and conservation passion has created various community development programs. A 'bee barrier' project is being studied to help alleviate elephant conflicts with local farmers, and wildlife education programs are supported at the Mathathane primary school. Such as running numerous educational workshops and programs in partnership with the Mathathane primary school. In an effort to share our vision and envelope the 'community partnership' concept, kids visit our concession and make use of the camp facilities. Is the future of conservation not in the hands of our future leaders?
Our Stichting Timbo Afrika foundation supports projects on the ground, and a big aspect of it all is our community support. Stichting Timbo Afrika has co funded the construction of the local daycare centre together with the village development council. At the local daycare centre, we are also growing rows of veggies and salad crops. This way we can feed the children on a daily basis with fresh veggies straight from the doorstep by so called 'permaculture'. This method is much more than a method of farming, it means a 'culture permanence', sustainable! There we can teach children a code of permanence in everything they do. We are creating a legacy of kindness that relates to people, planet and self!
If you would like to make a donation for a few books for the new library, or seeds to grow vegetables, we appreciate this very much.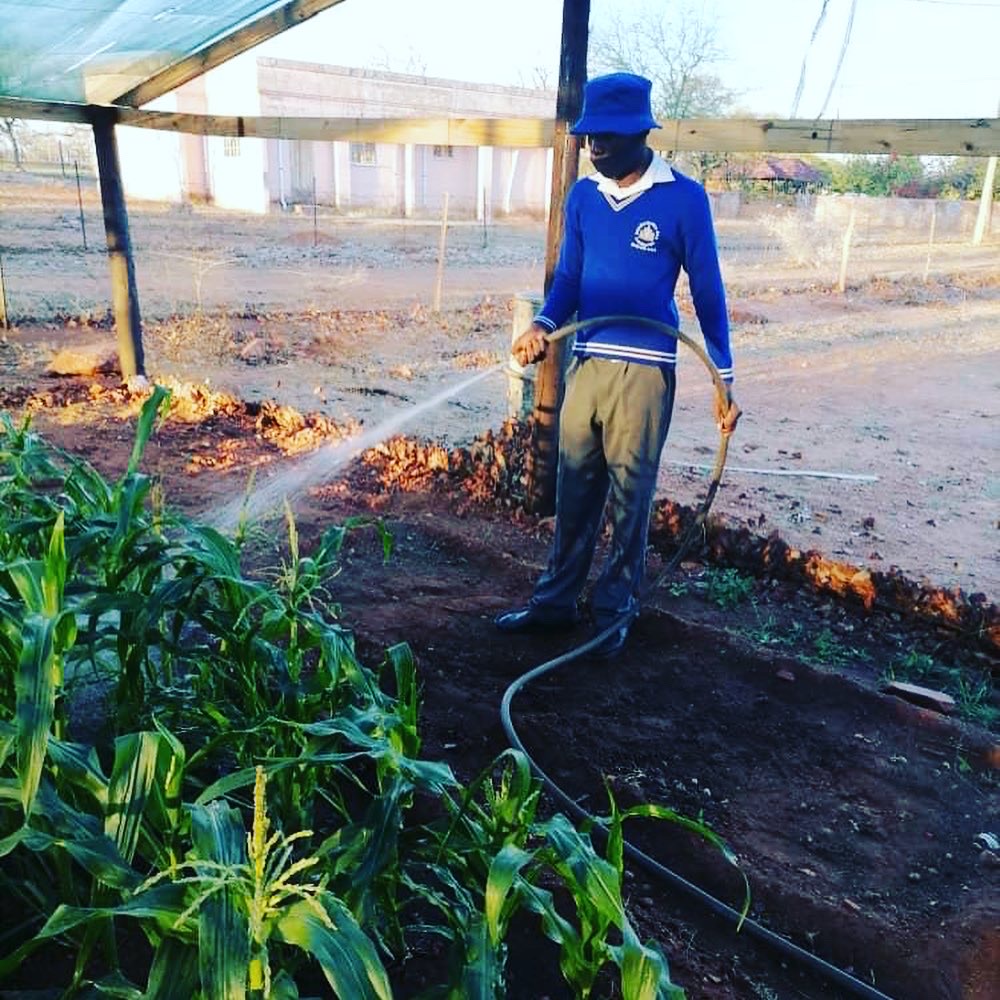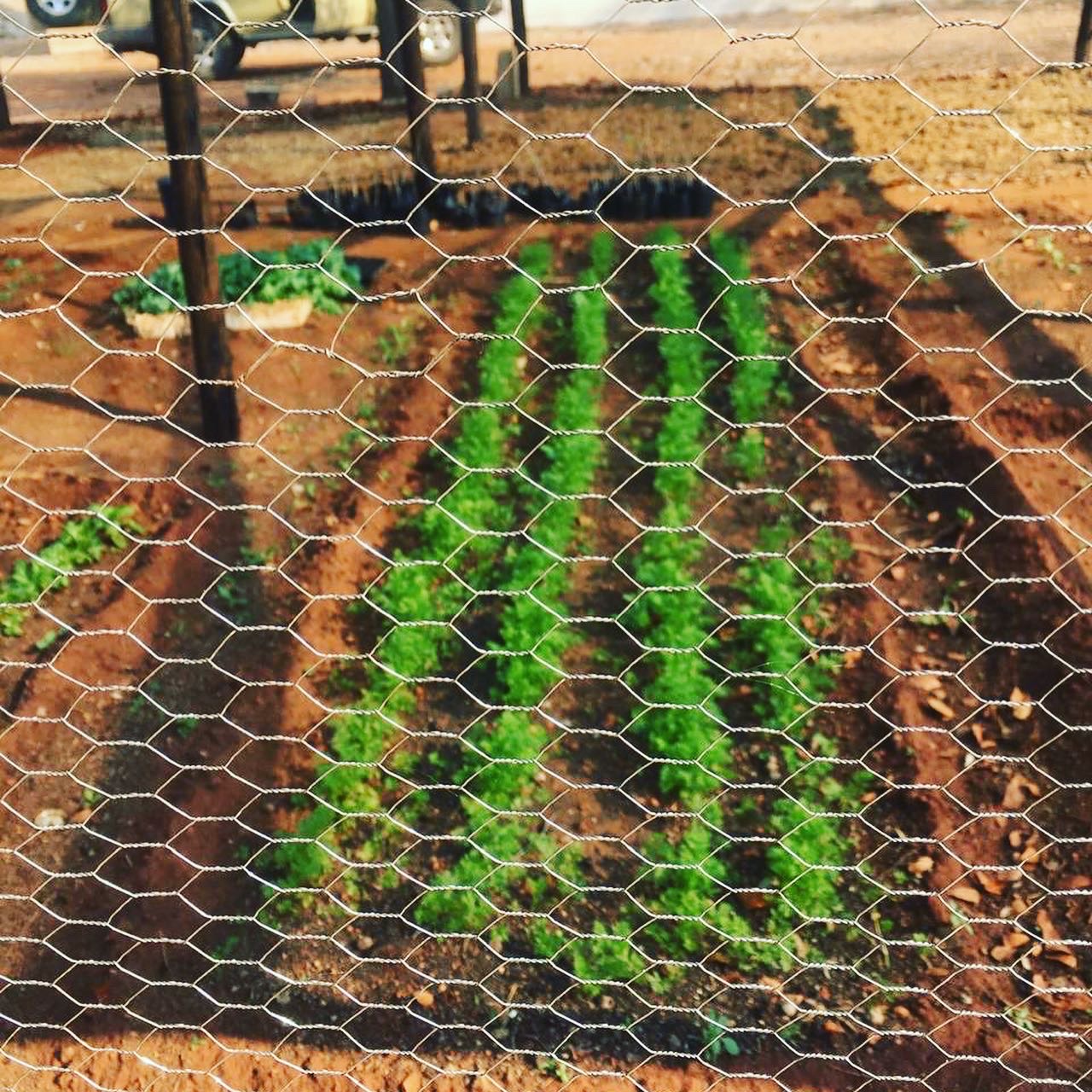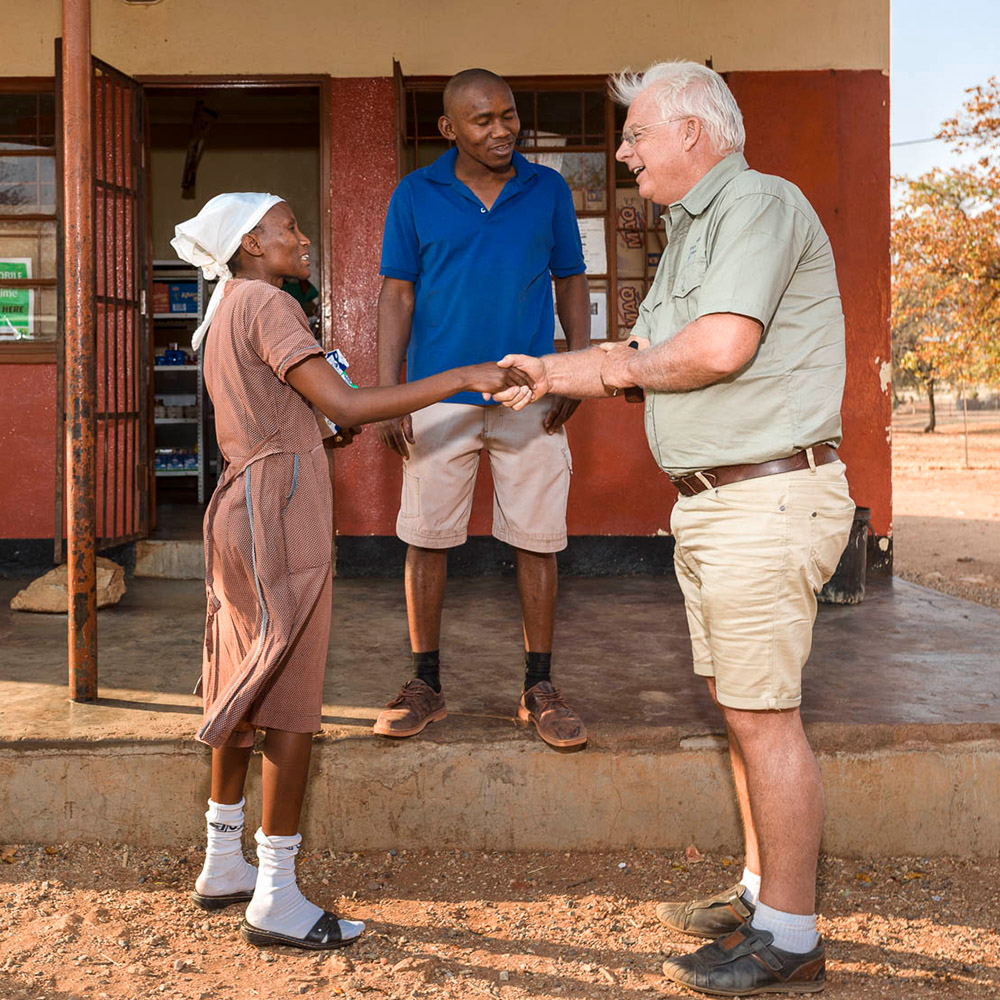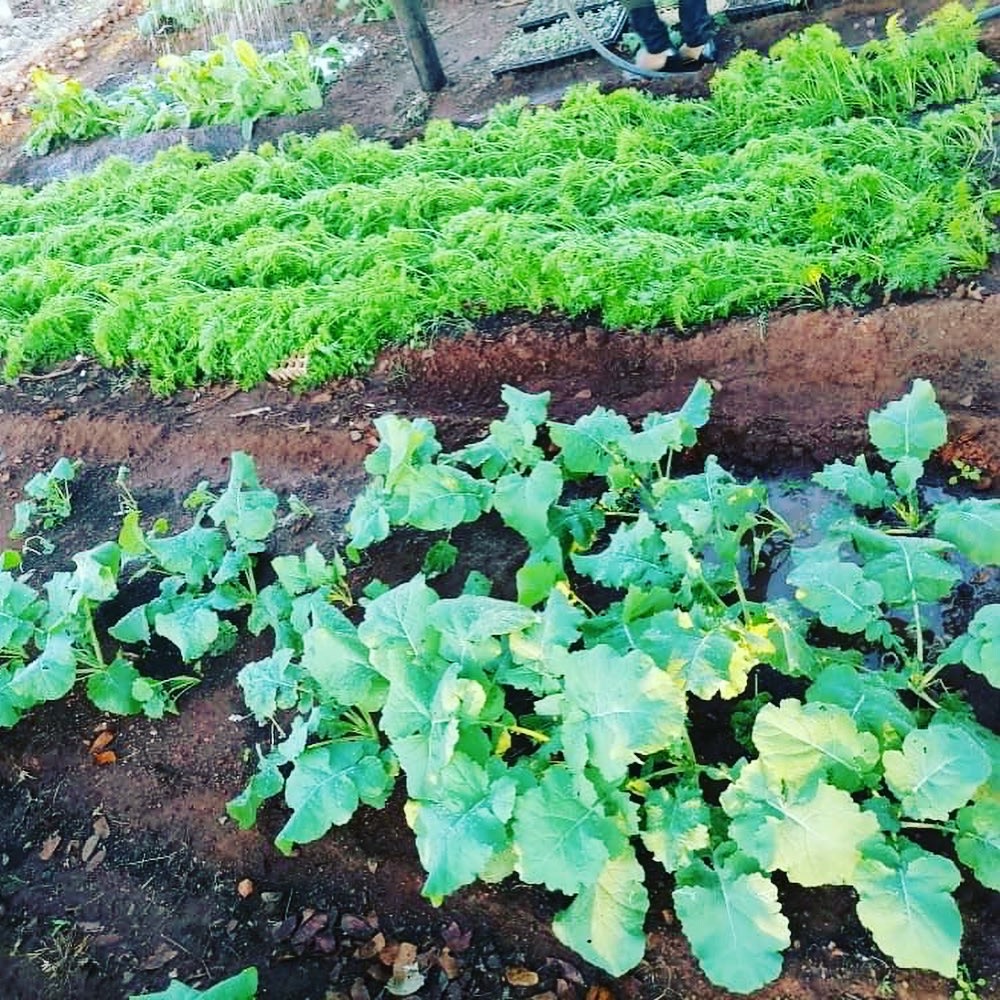 In the form below you can leave your name, e-mail address and specify which amount you would like to donate.