Our deep rooted philanthropic and conservation passion has created various community development programs. A 'bee barrier' project is being studied to help alleviate elephant conflicts with local farmers, and wildlife education programs are supported at the Mathathane primary school. Such as running numerous educational workshops and programs in partnership with the Badale Community Secondary School and the Mathathane Agricultural College, In an effort to share our vision and envelope the 'community partnership' concept, students visit the camps and learn about the value of eco-tourism, conservation and career opportunities. Is the future of conservation not in the hands of our future leaders?
 Timbo has co-funded the construction of a local daycare centre together with the village development council. 
At the centre, we are growing seasonal vegetables and herbs, creating a fresh, nutritional kitchen garden for the students, parents and community to enjoy.
We recognise the need to move away from simple "sustainable" project options and instead invest and grow with regeneration in mind. Sustainable suggests we are looking after a resource, whereas through "regeneration" we replenish and fix what has been lost. By following the permaculture and no dig method we aim to regenerate top soil and provide good yields in a responsible manner. Through a culture of permanence, we encourage sustainable production, energy saving and sharing, this benefits everyone, including the ecosystem. By sharing this code of conduct with the children in everything they do, we will create a legacy of kindness that relates to people, planet and self!
If you would like to make a donation for a few books for the new library, or food seeds, this would be sincerely appreciated.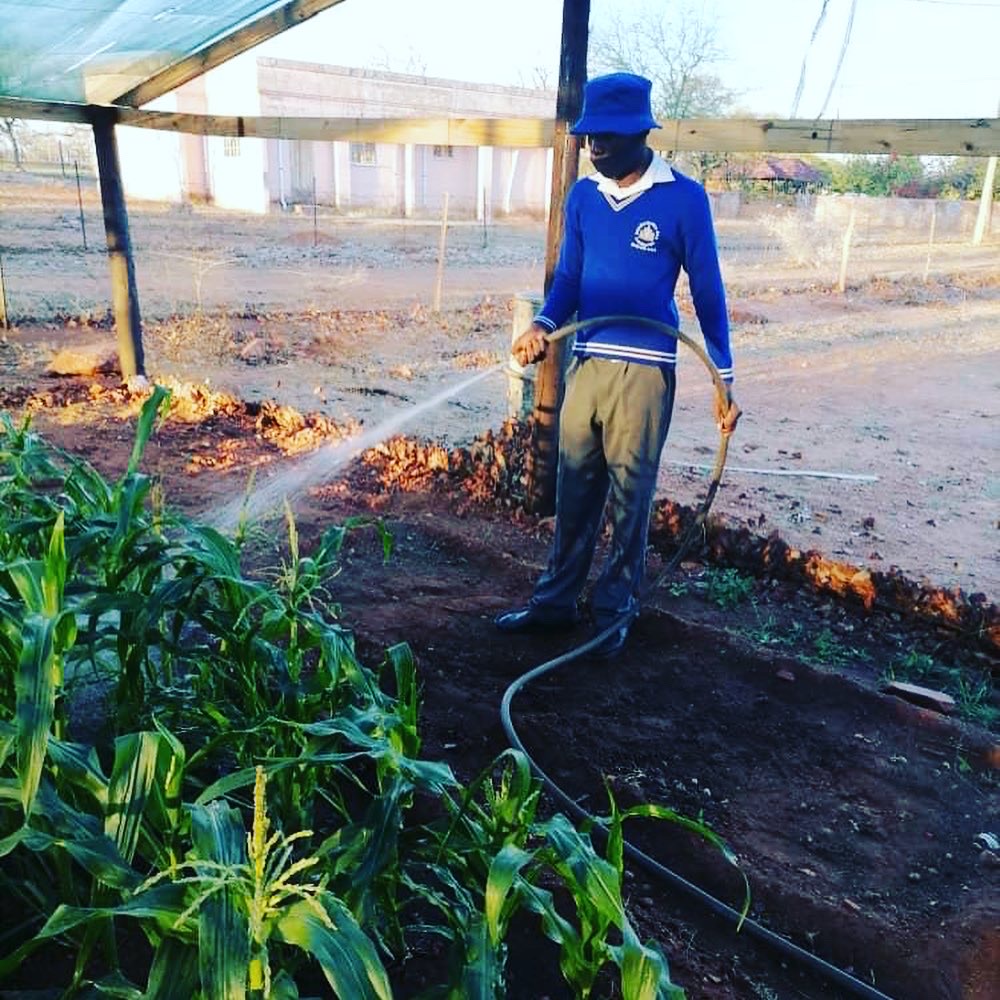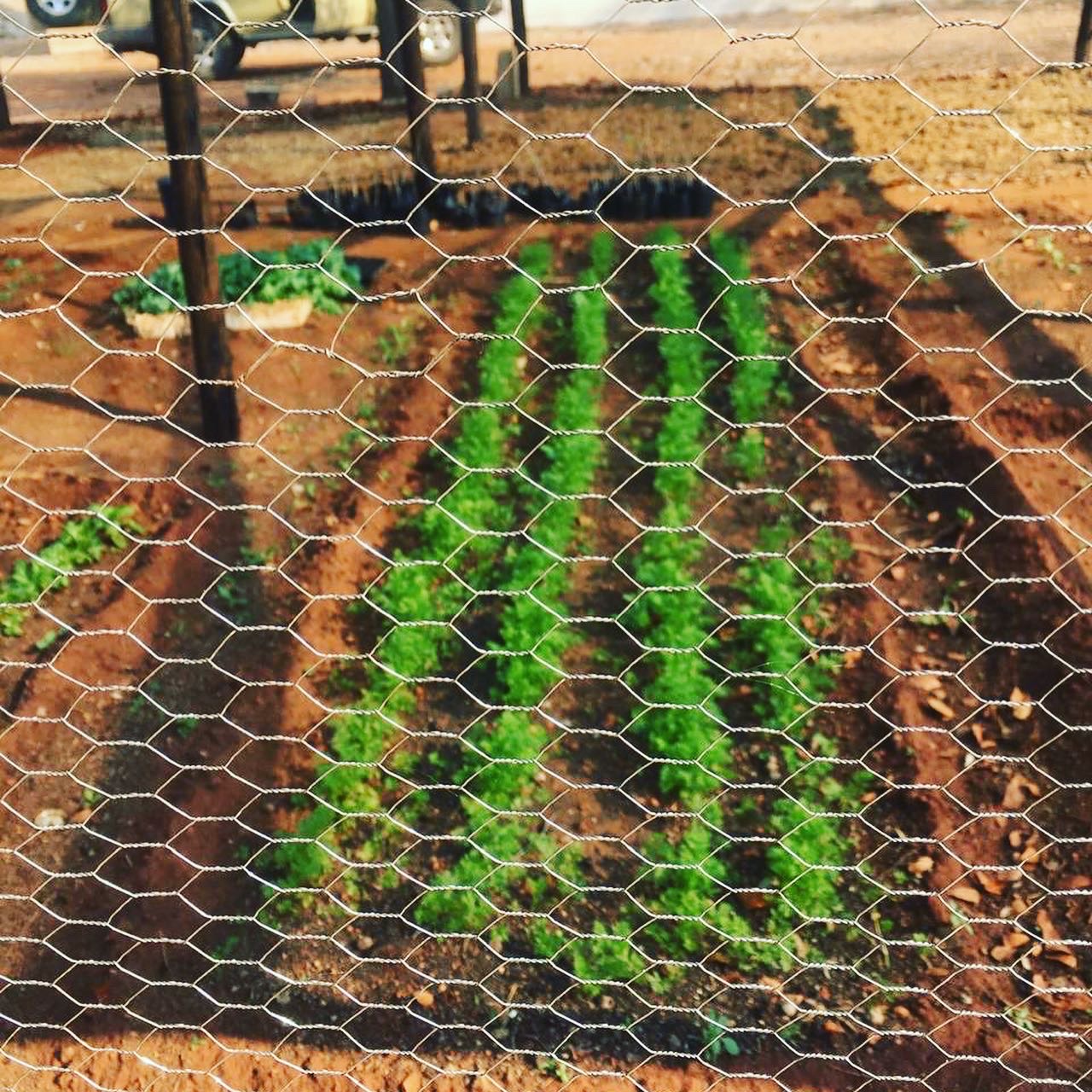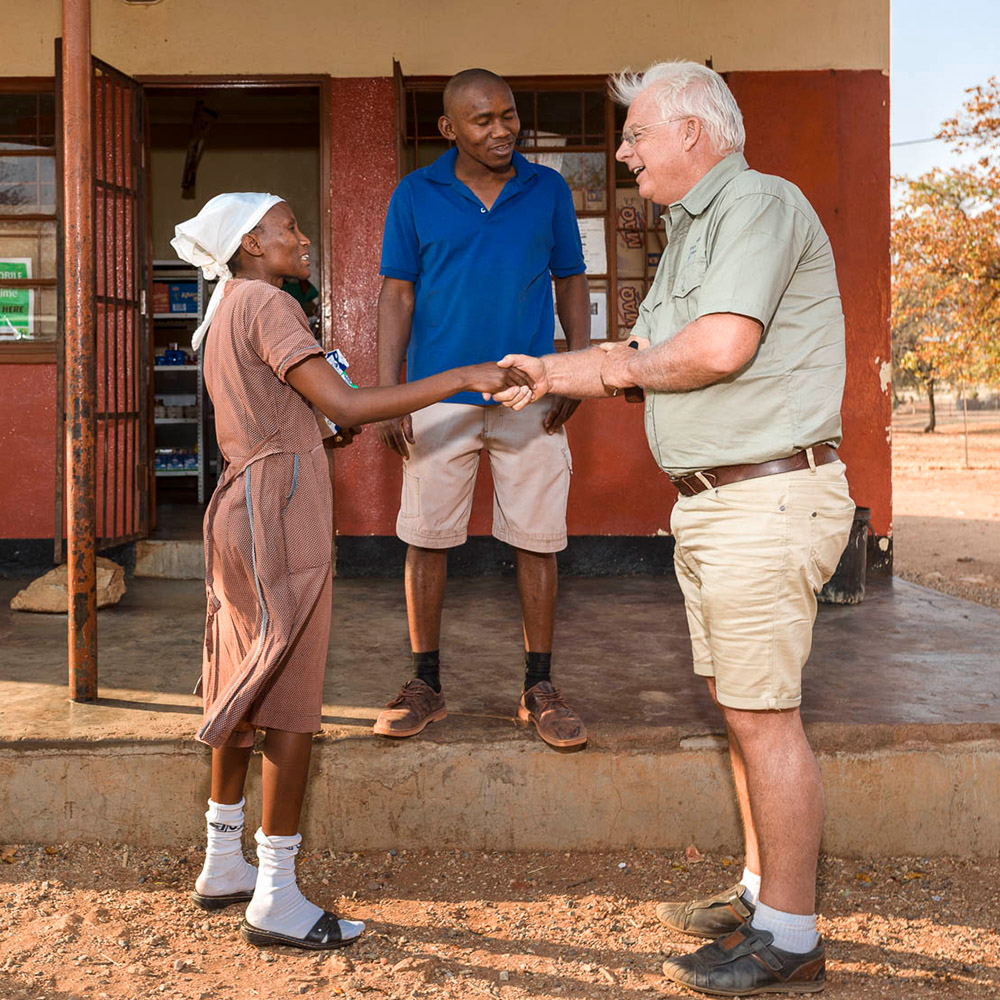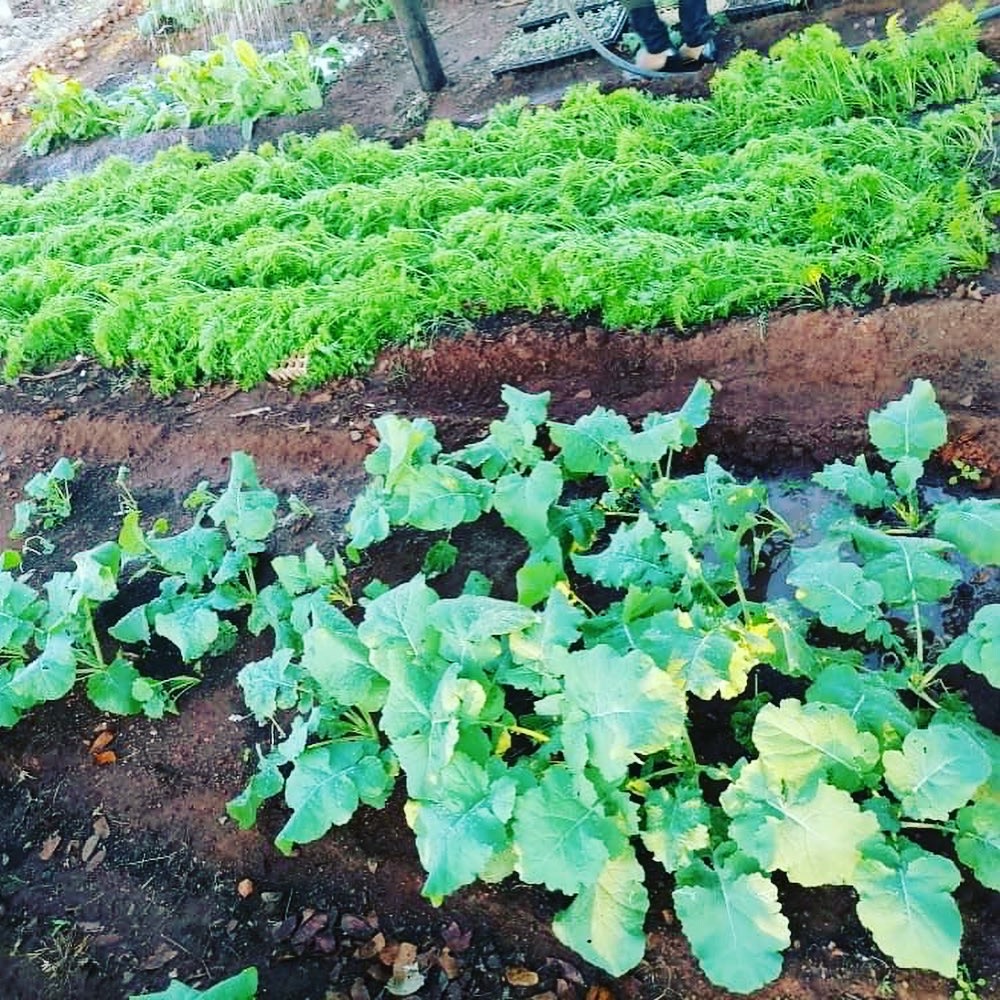 In the form below you can leave your name, e-mail address and specify which amount you would like to donate.