Participation in wildlife research
 The Timbo Afrika Foundation is funding an established and accredited PhD level field study, focusing on the co-existing of both spotted and brown hyena, and leopard in the Tuli. The study has recently determined that the Central Tuli boasts the highest population density of free roaming brown hyena in the world … these mammals are considered to be one of the most endangered predators on earth. Guests staying at our camps are invited to participate on research drives or walks, downloading camera traps or monitoring the animals activities.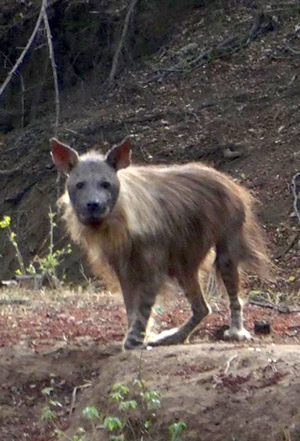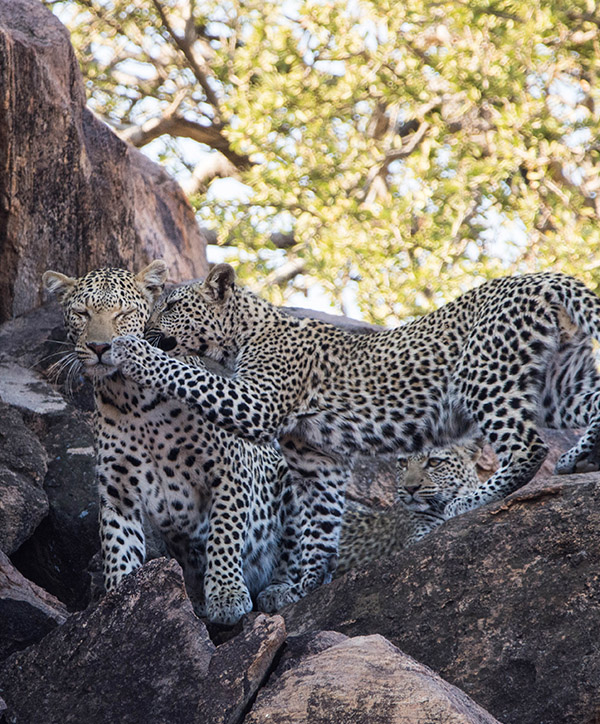 Help us with camera traps!
Essential data for our research projects is collected by camera traps which are mounted at key locales of our study concession, plotting the movements of hyena and leopard (and also other mammals of course). 
Through these observations and analysis, we generate an understanding of densities and home ranges of individuals. The cameras  provide us with eyes on the ground, and also most importantly, do not interfere with carnivore's behaviour. If you wish to contribute to the research, especially with the elusive brown hyena,  it is possible to do so by clicking on the following…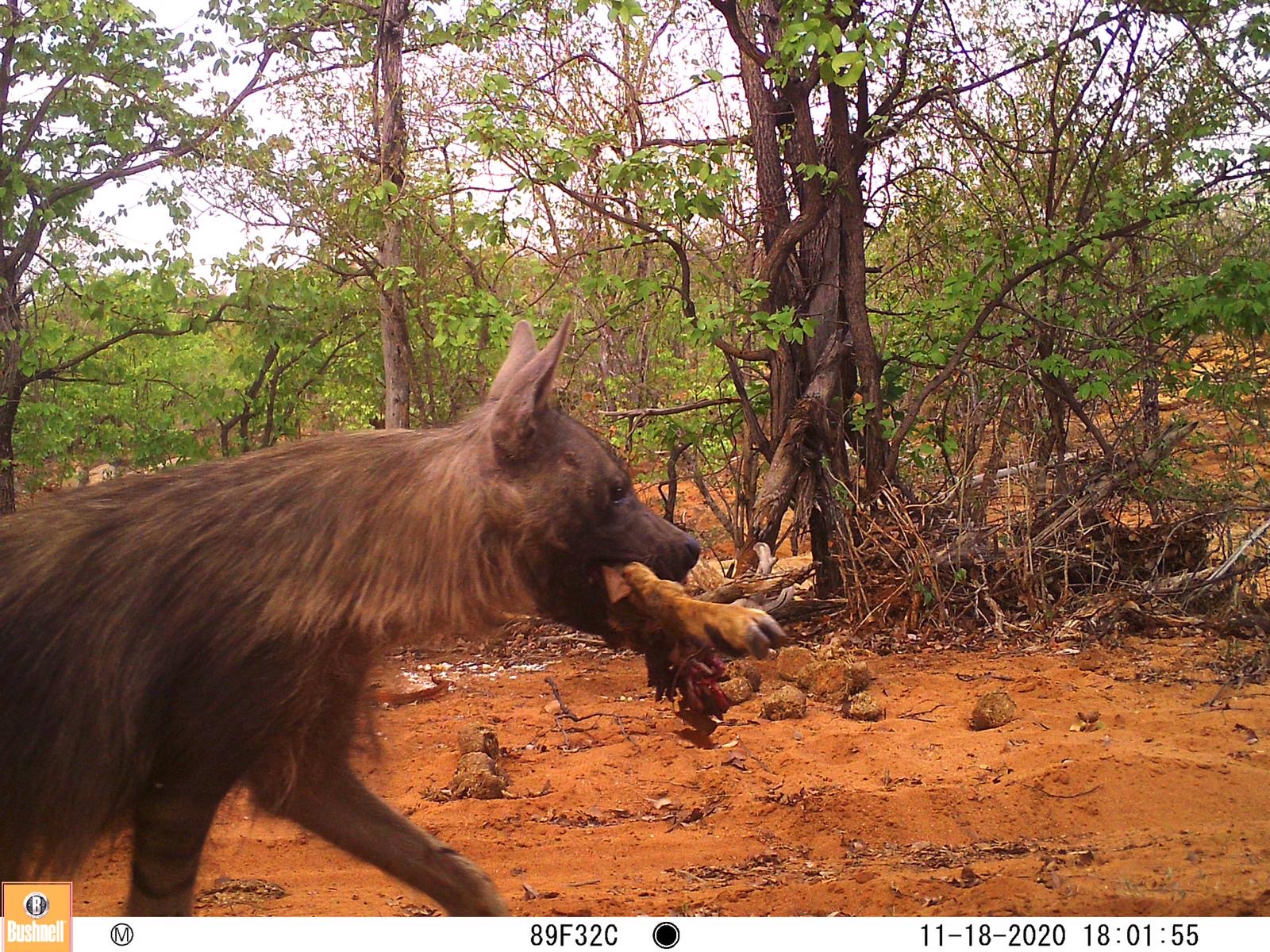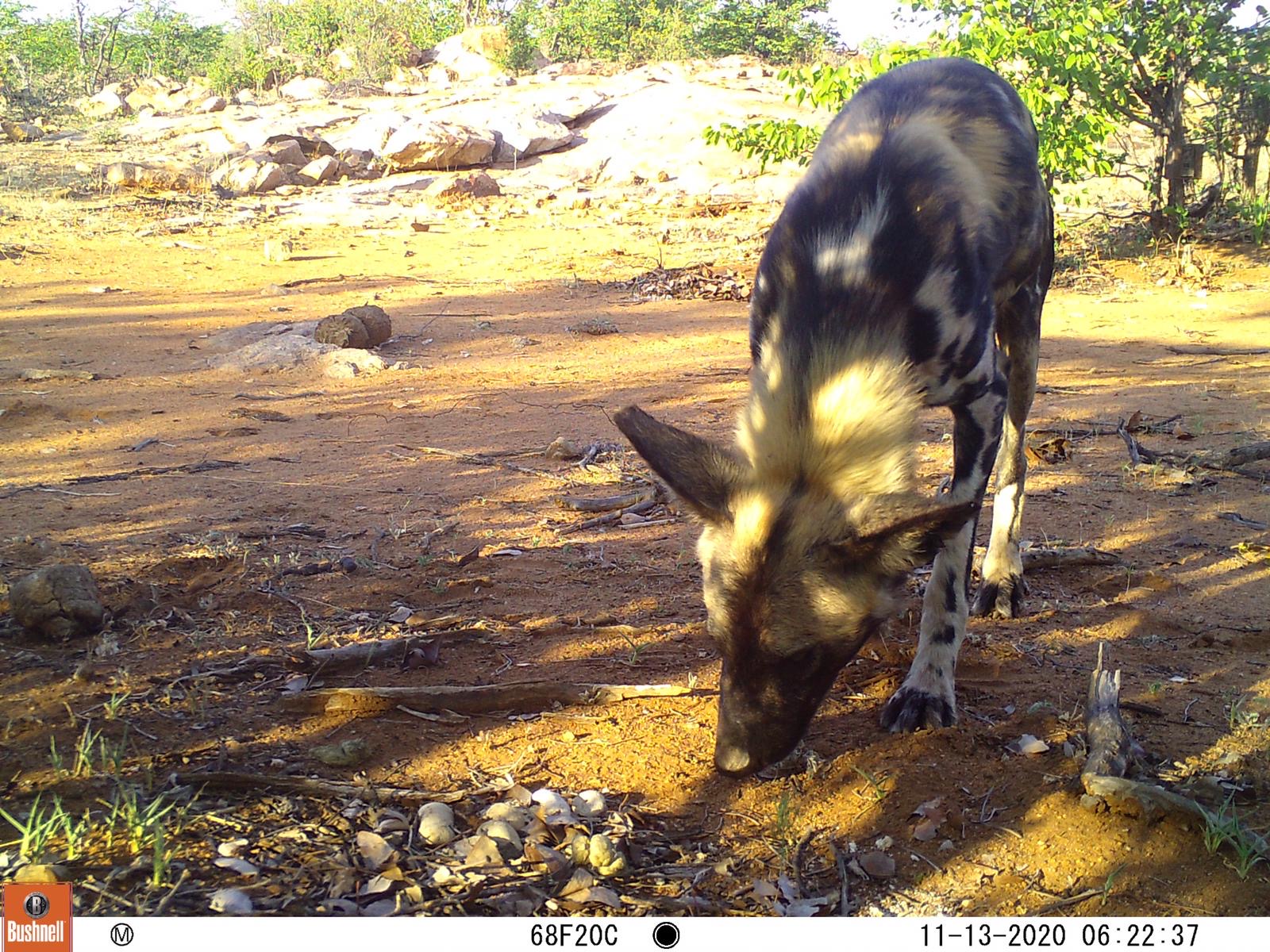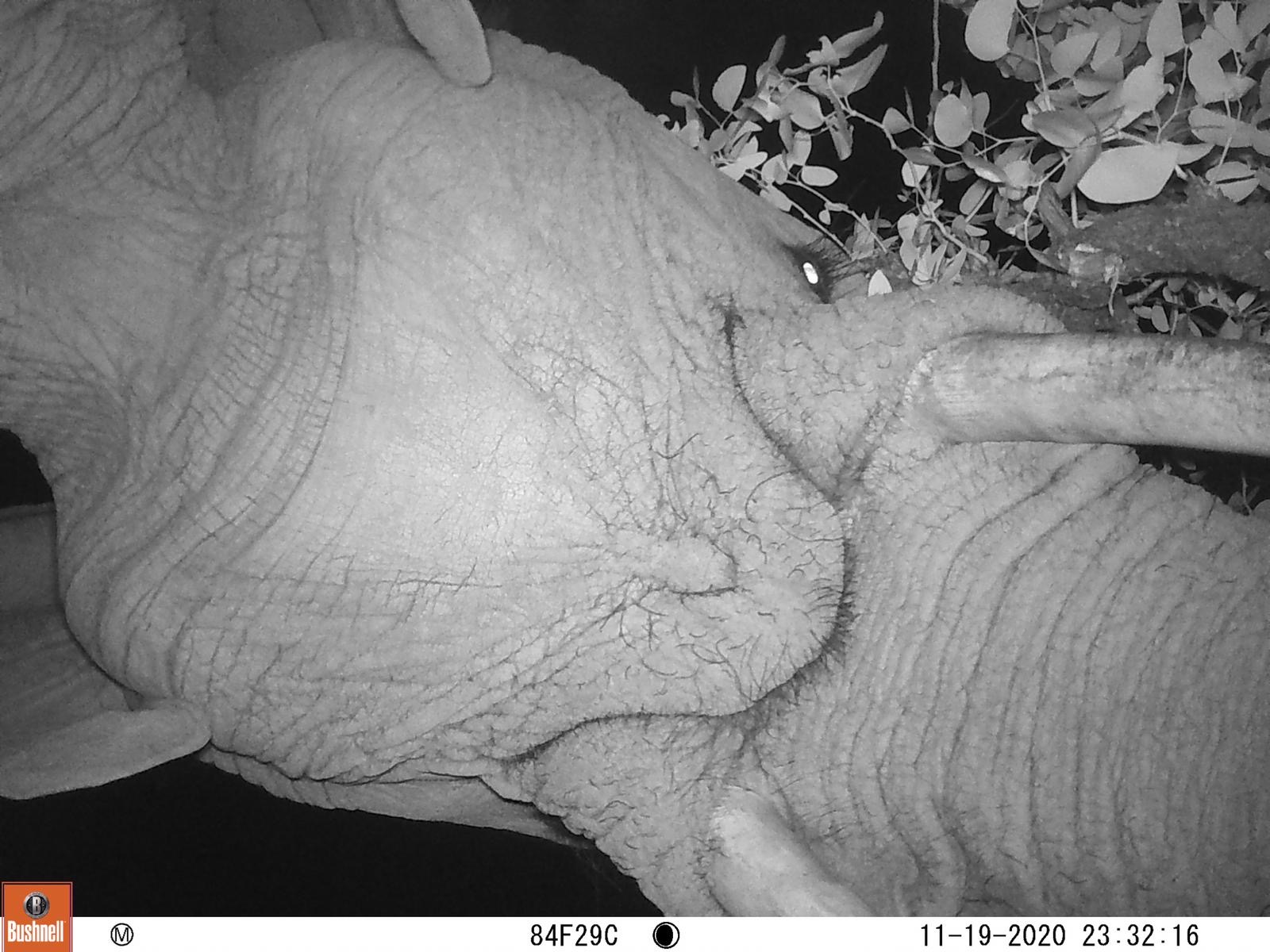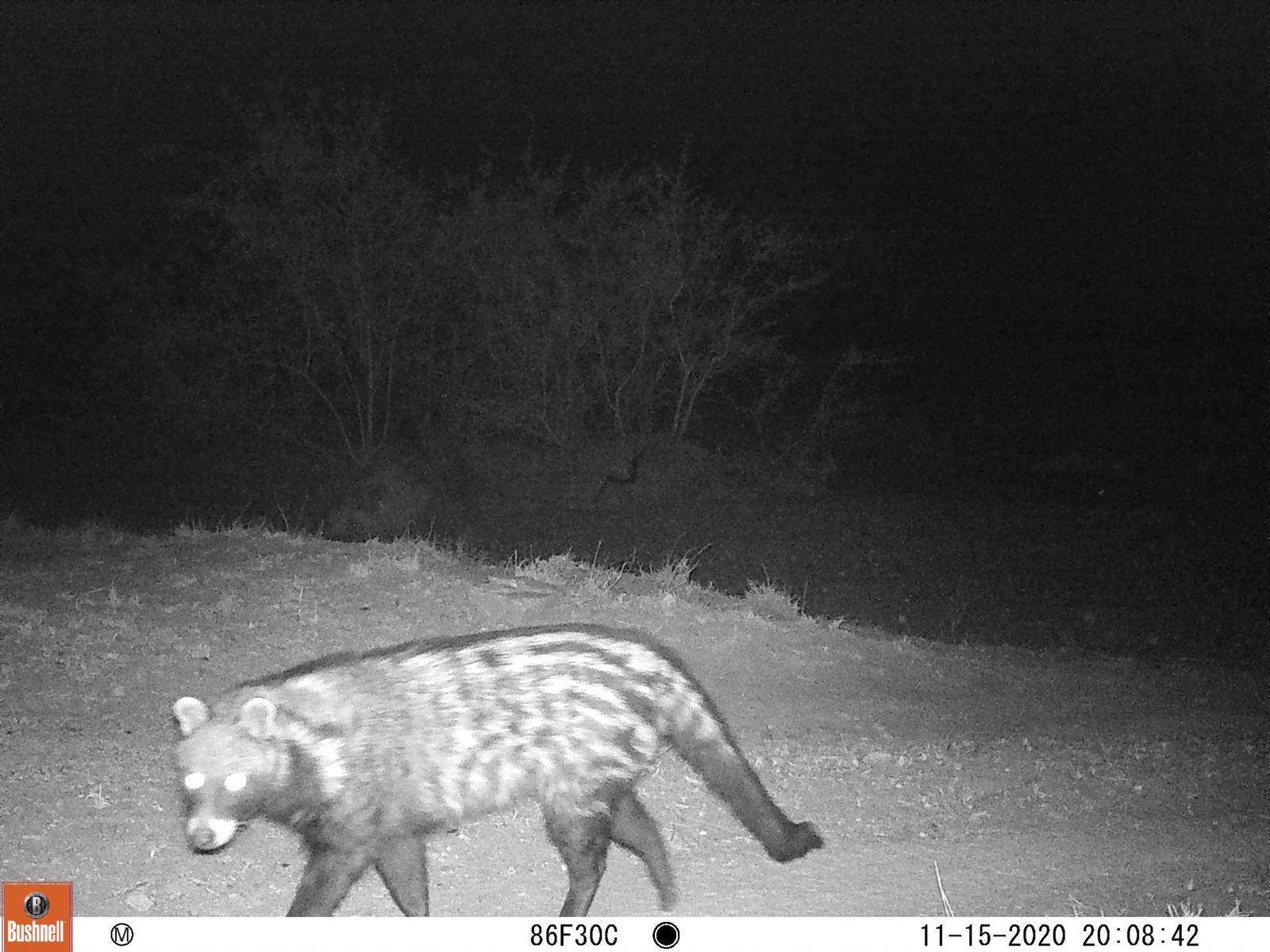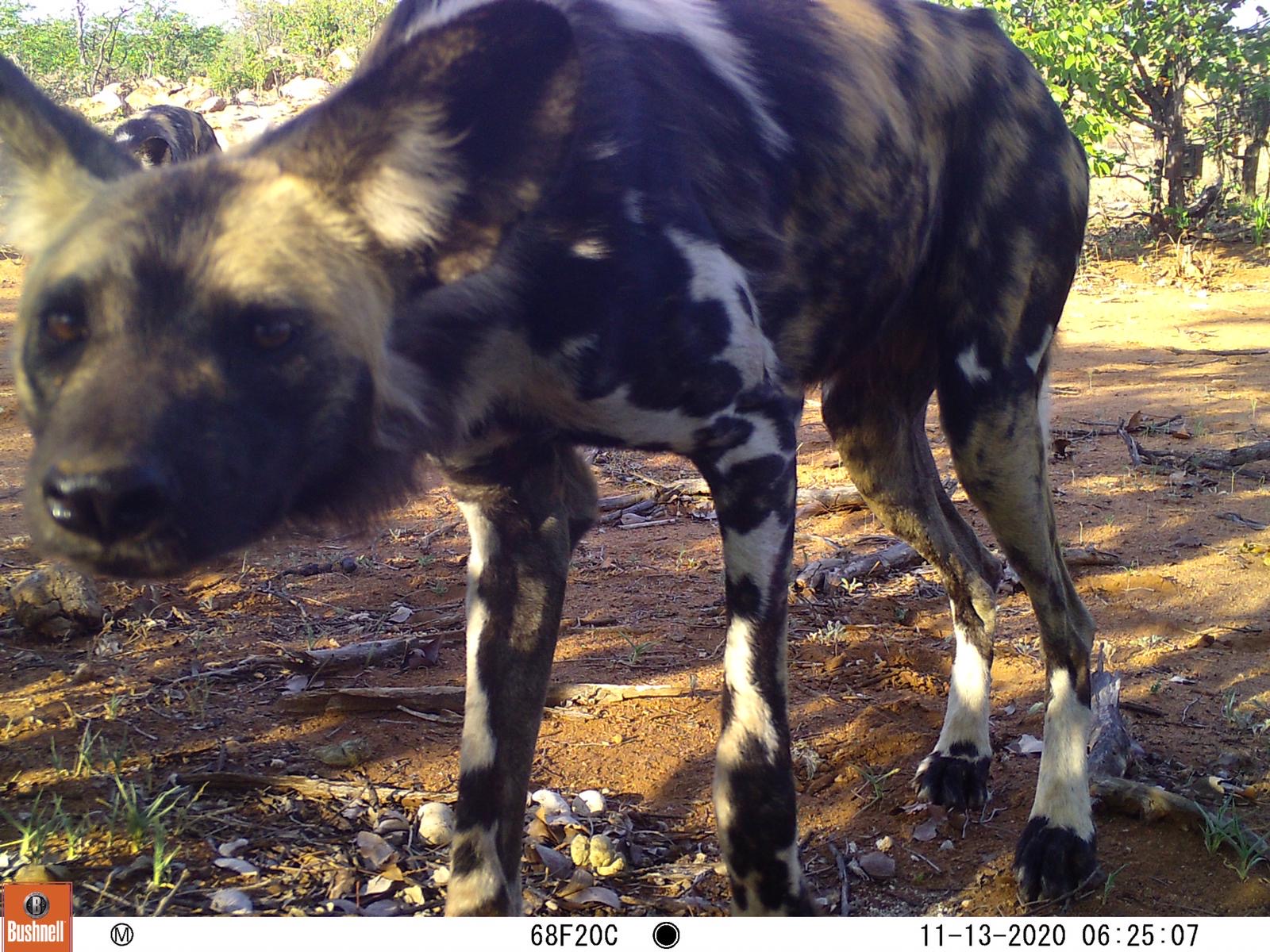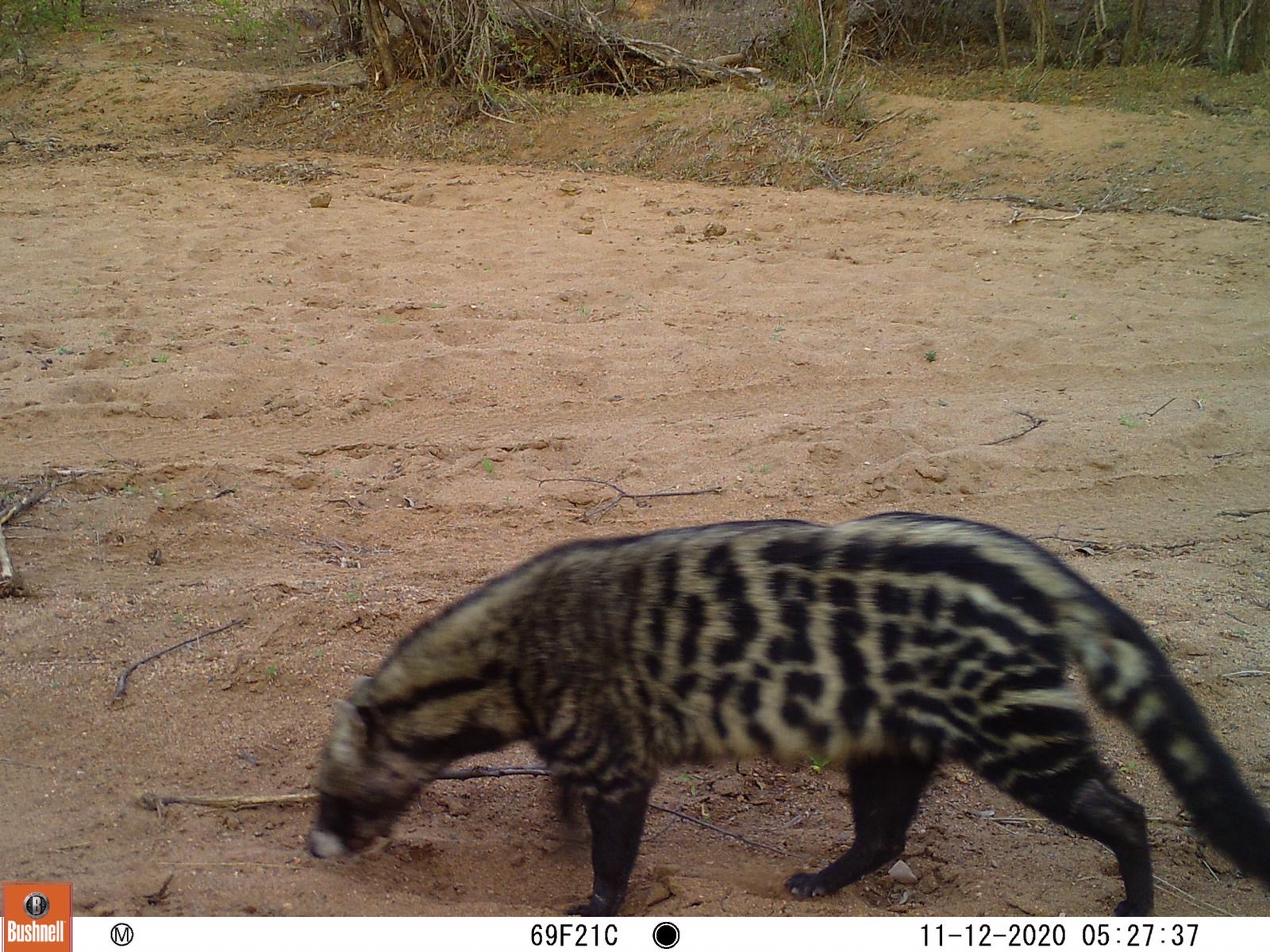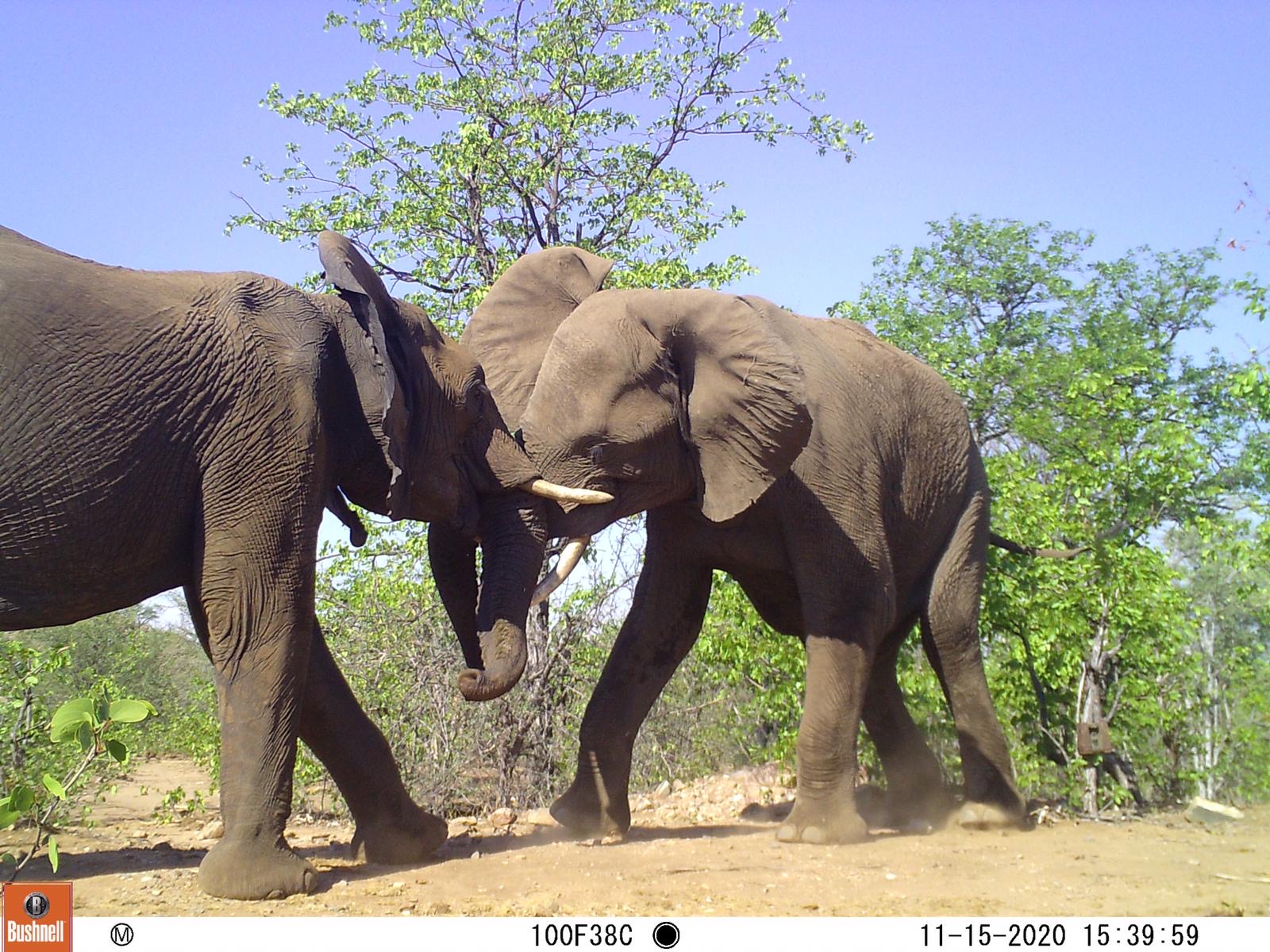 In the form below you can leave your name, e-mail address and specify which amount you would like to donate.