Participation in wildlife research
Stichting Timbo Afrika is funding an established and accredited PhD level field study, focusing on the co-existing of hyena's and leopards in the Tuli. This includes the highly endangered Kalahari icon, the brown hyena.  The Tuli is home for one of the largest elephant population on private land in the world.  Leopard, hyena, lions, giraffe, wildebeest, zebra, impala, kudu and eland complete the cast of characters who may be encountered.
Terra Conservancy Operations is responsible for all these amazing projects. From interactive leopard and brown hyena research projects, conservation initiatives  to community outreach inspirations.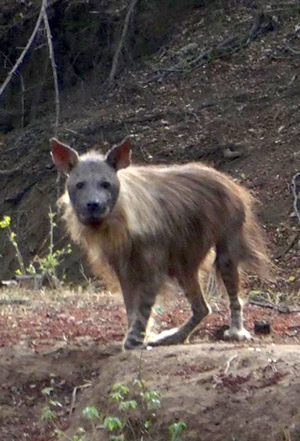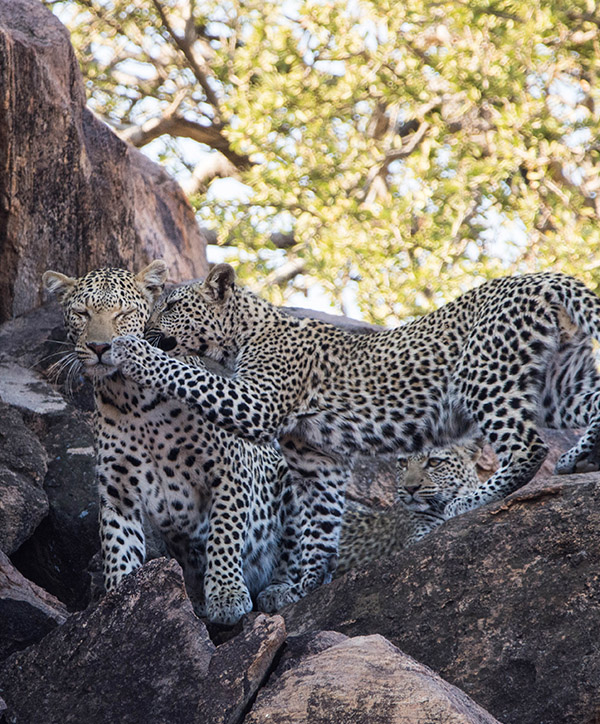 Help us with camera traps!
At our grounds we have several wildlife camera traps installed to do research, monitoring activities and field observations. We use the camera traps to monitor carnivore populations, their movements and estimate their densities. In addition we use these cameras to find out more about the behavior of the elusive brown hyena. Because they have large home ranges and because of their shy nature it is difficult to monitor them " live" , these camera traps give us eyes on the ground without interfering with carnivore behaviour.
Donations for our cameras can be done by donating an amount of your choice, we appreciate this very much.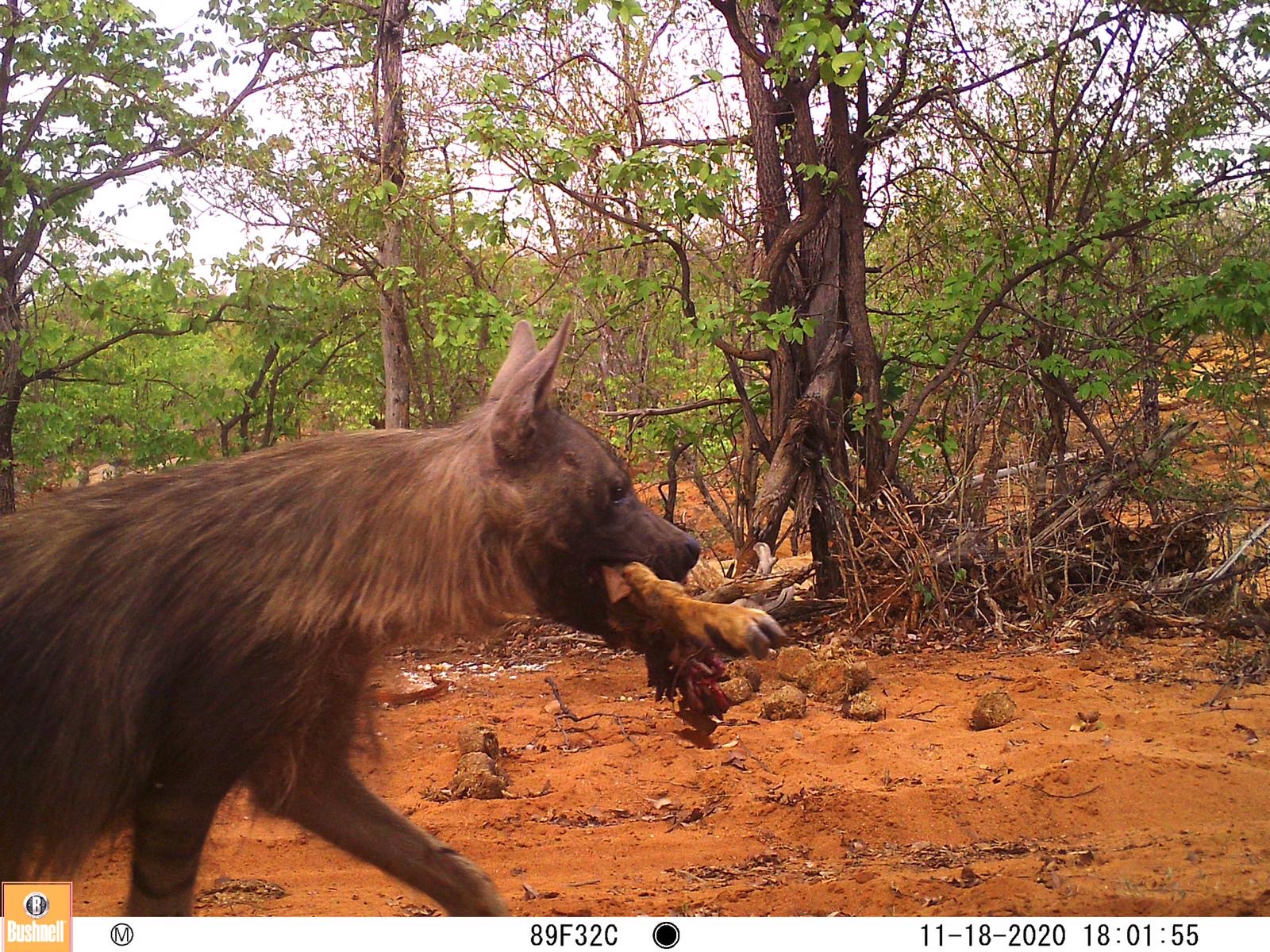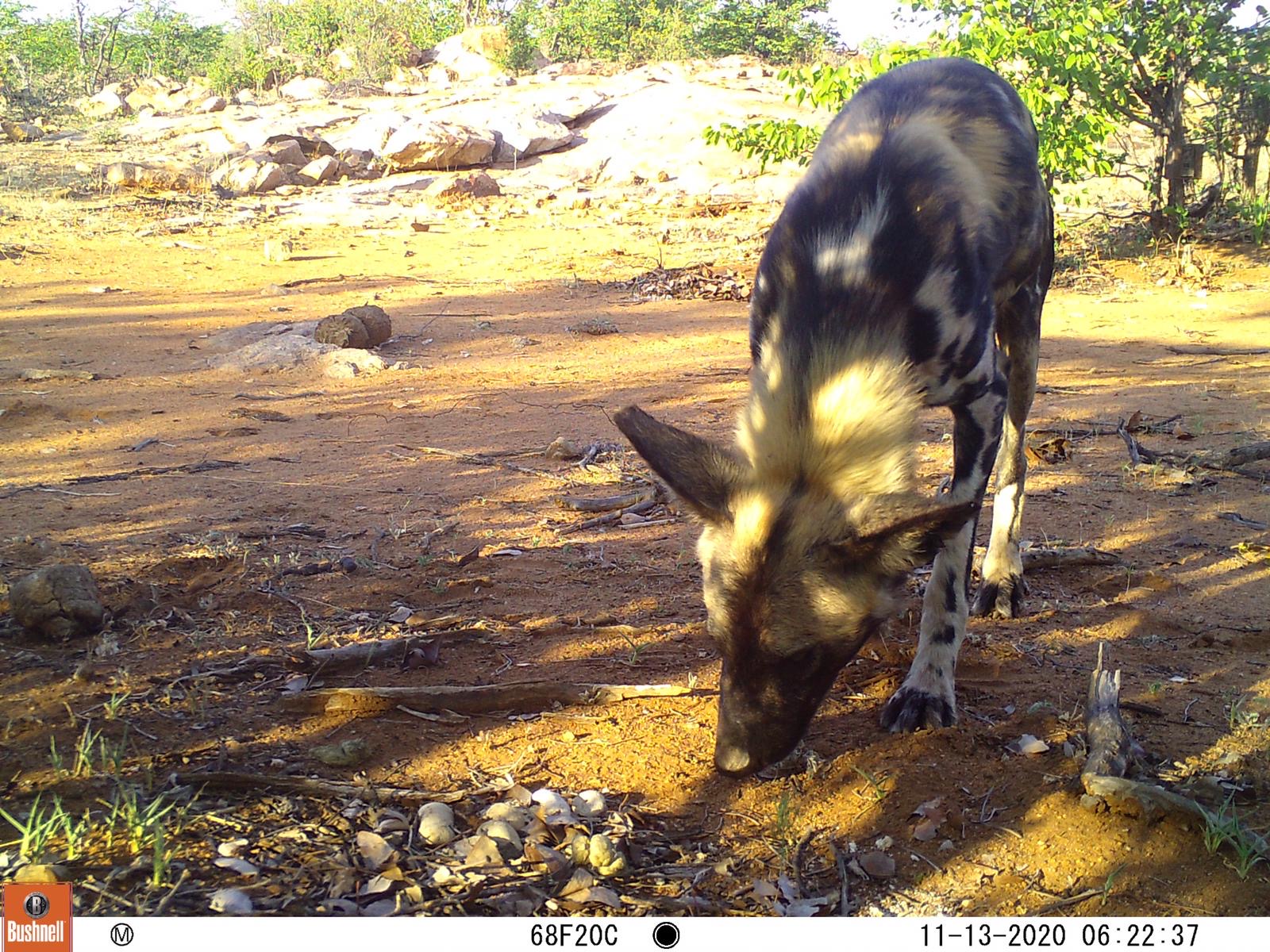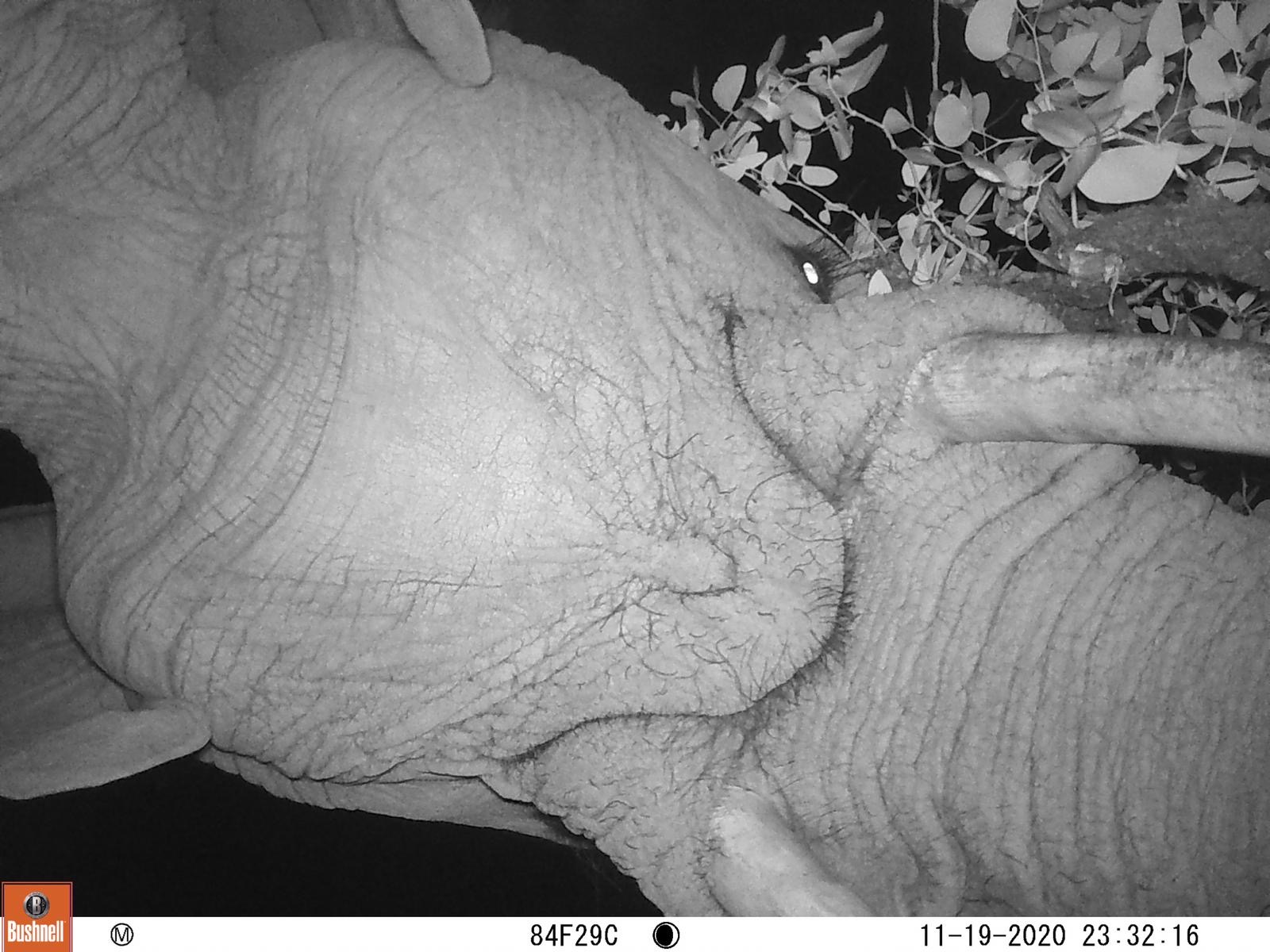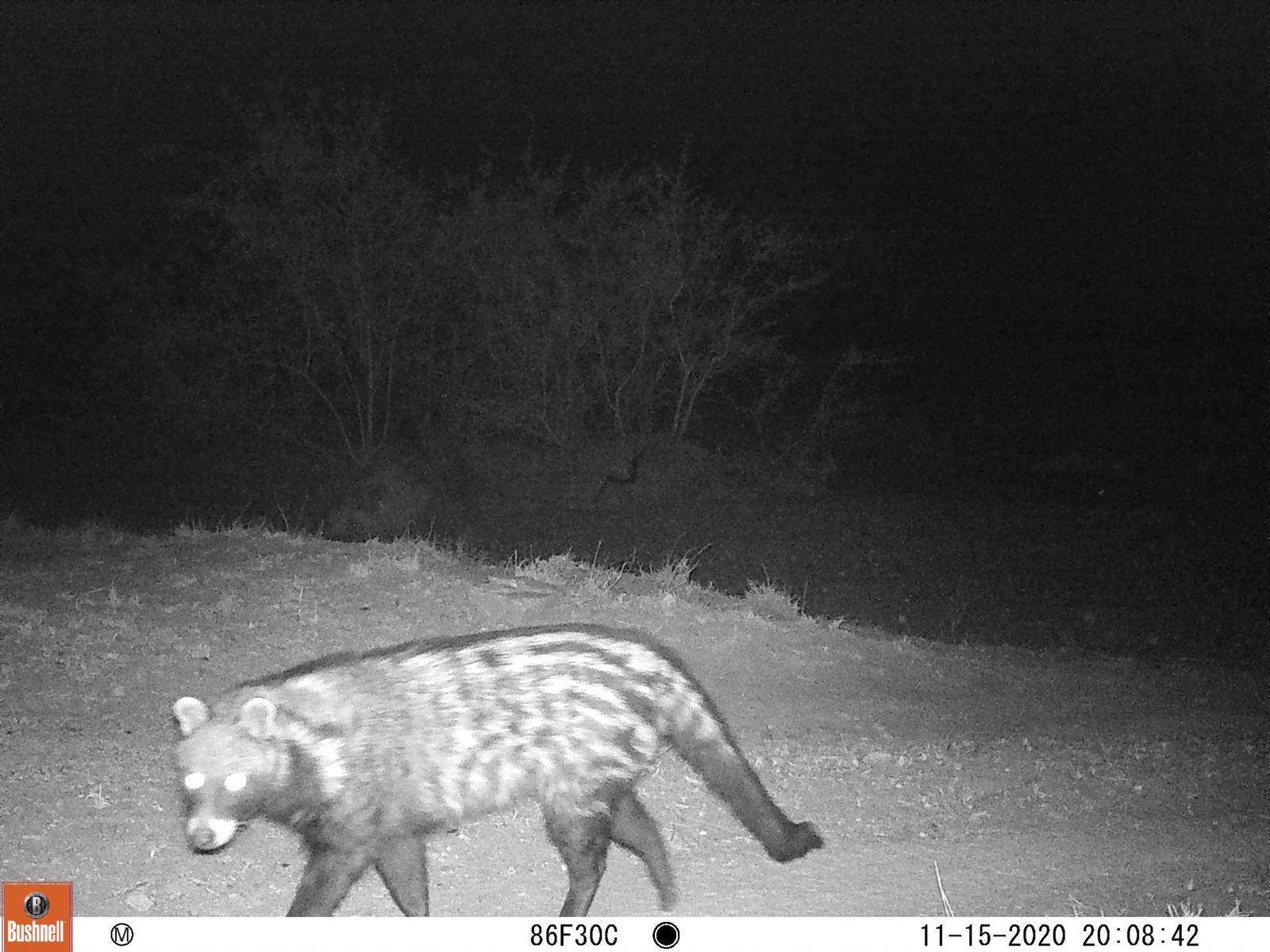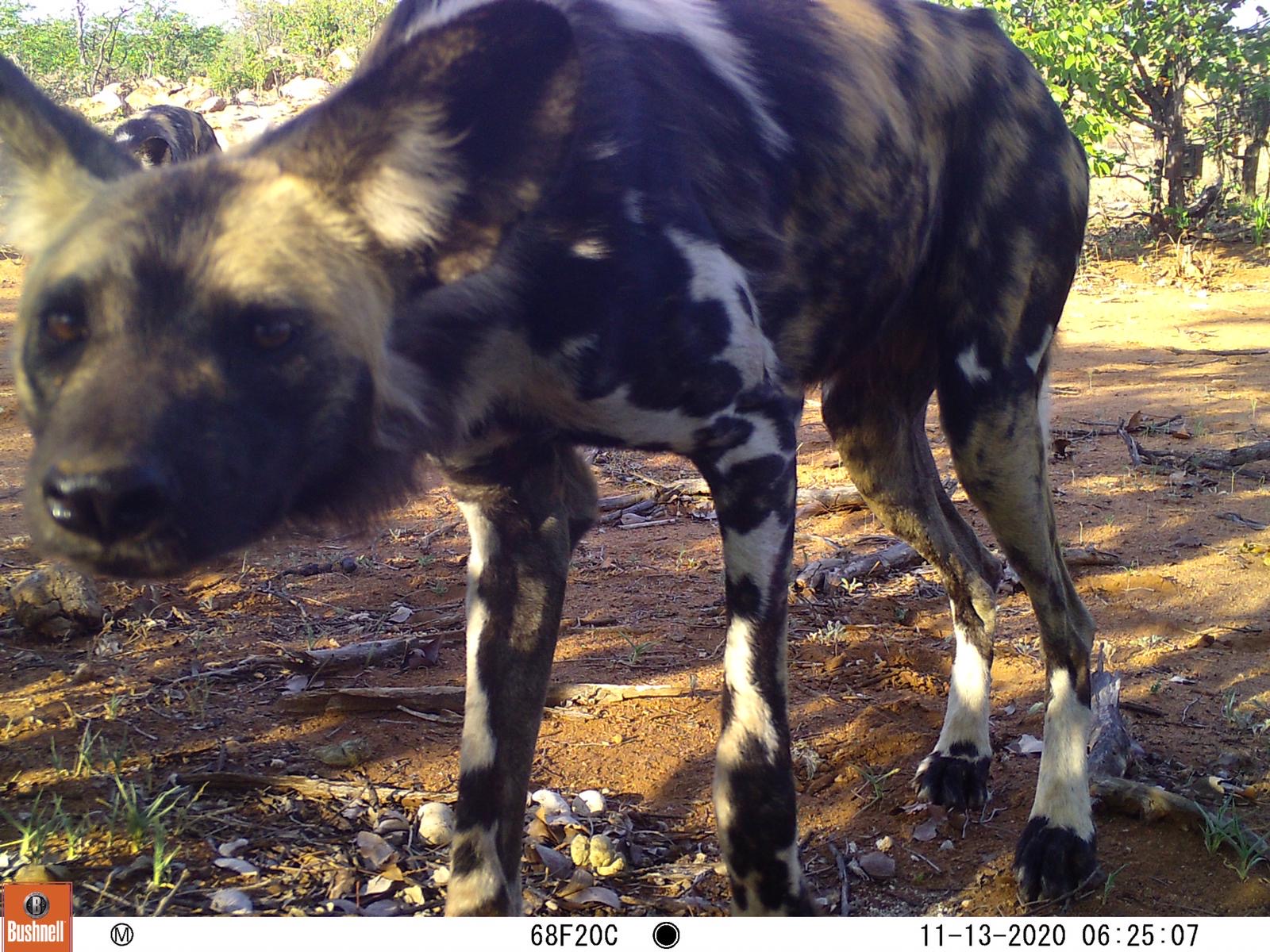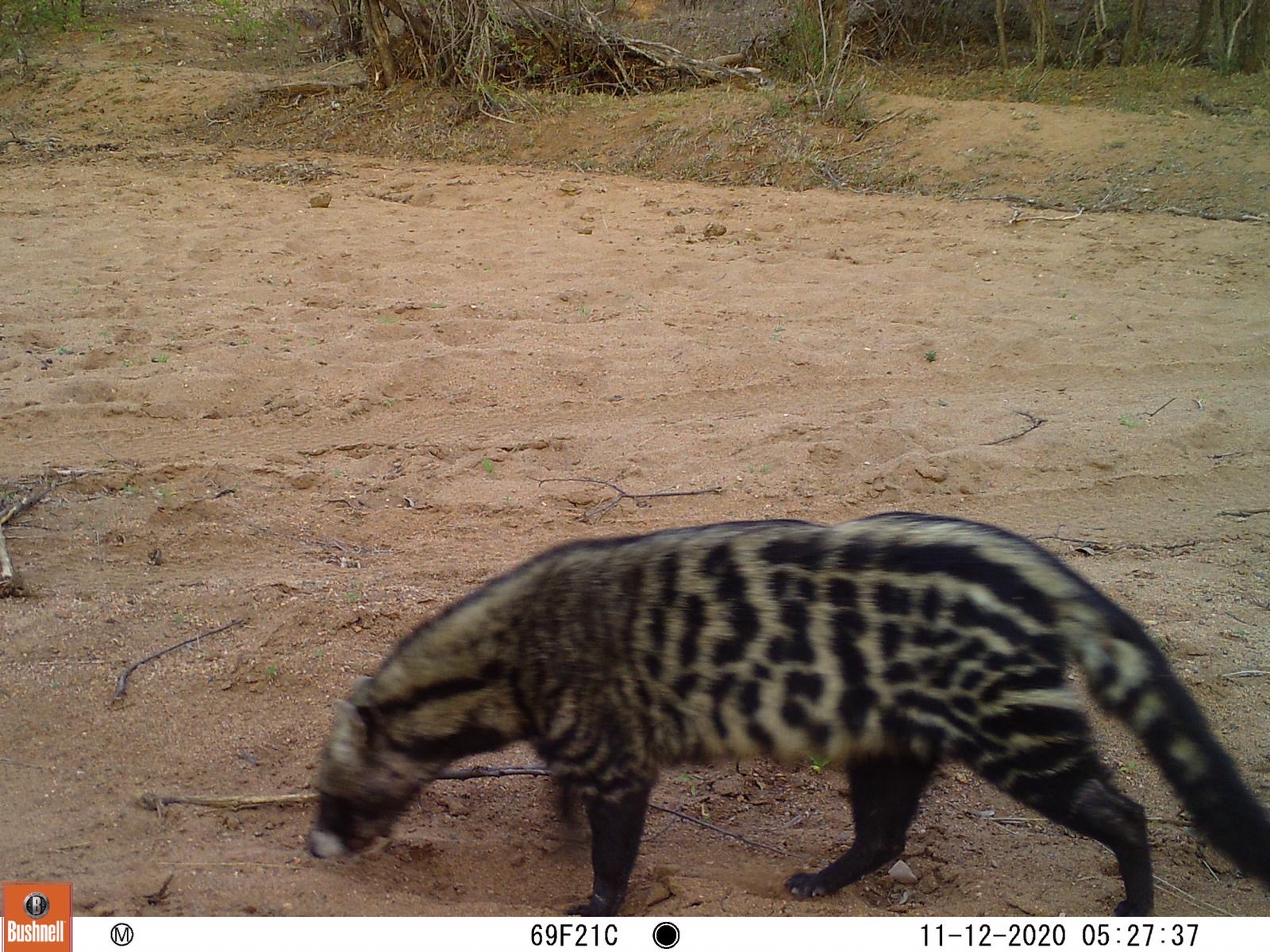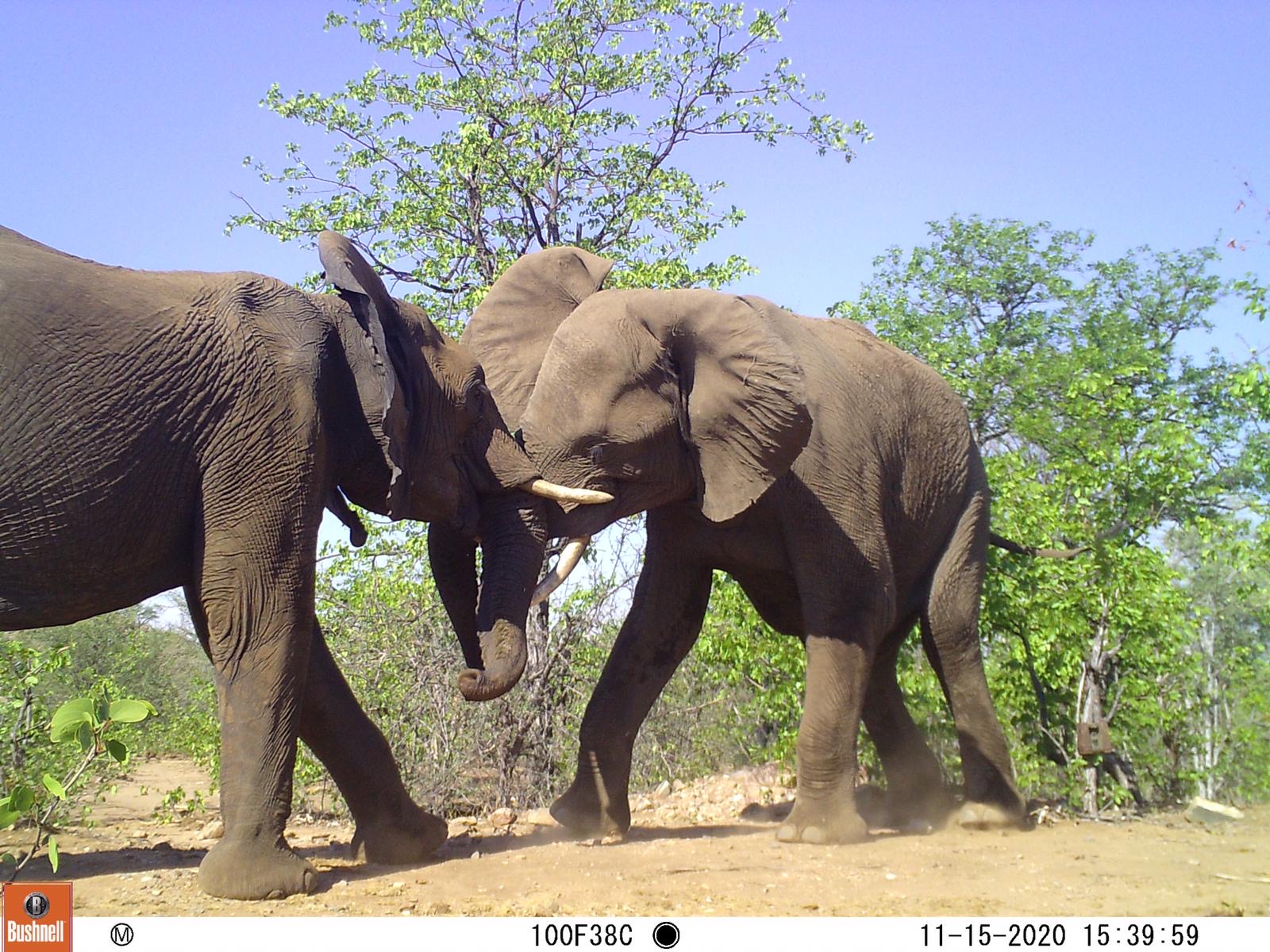 In the form below you can leave your name, e-mail address and specify which amount you would like to donate.