As the Tuli is remote and without mobile or internet connection, Timbo has invested in the state of the art Smart Parks technology and surveillance system. Through a network of antennae and sensors, a communications grid is established on the ground, and is able to process and transmit high volumes of data. Sensors can be mounted on animals in order to track and monitor their movements or activities. This information is essential should they leave the reserve or show intent on hunting livestock, providing time to react accordingly to ensure their safety and avoid conflict. Fence sensors can be mounted along the perimeter to detect any poaching incursions or illegal entries, and entry gates can be effectively manned and controlled. This process, know as Situational Awareness, plays a crucial role in modern wildlife conservation. 
 These sensors can be applied to tracking collars which can be fitted to select leopard in the study area. The data that is collected would provide invaluable information about movements, habits and territories; this would take our research up a gear. If you wish to participate in this worthy project, donations for collars can be made, of an amount of 300 euros.
 Night vision binoculars
 Night time surveillance is vital for security and anti-poaching, and also with nocturnal research. If you wish to participate with a donation of choice which would provide a pair of night vision binoculars, click here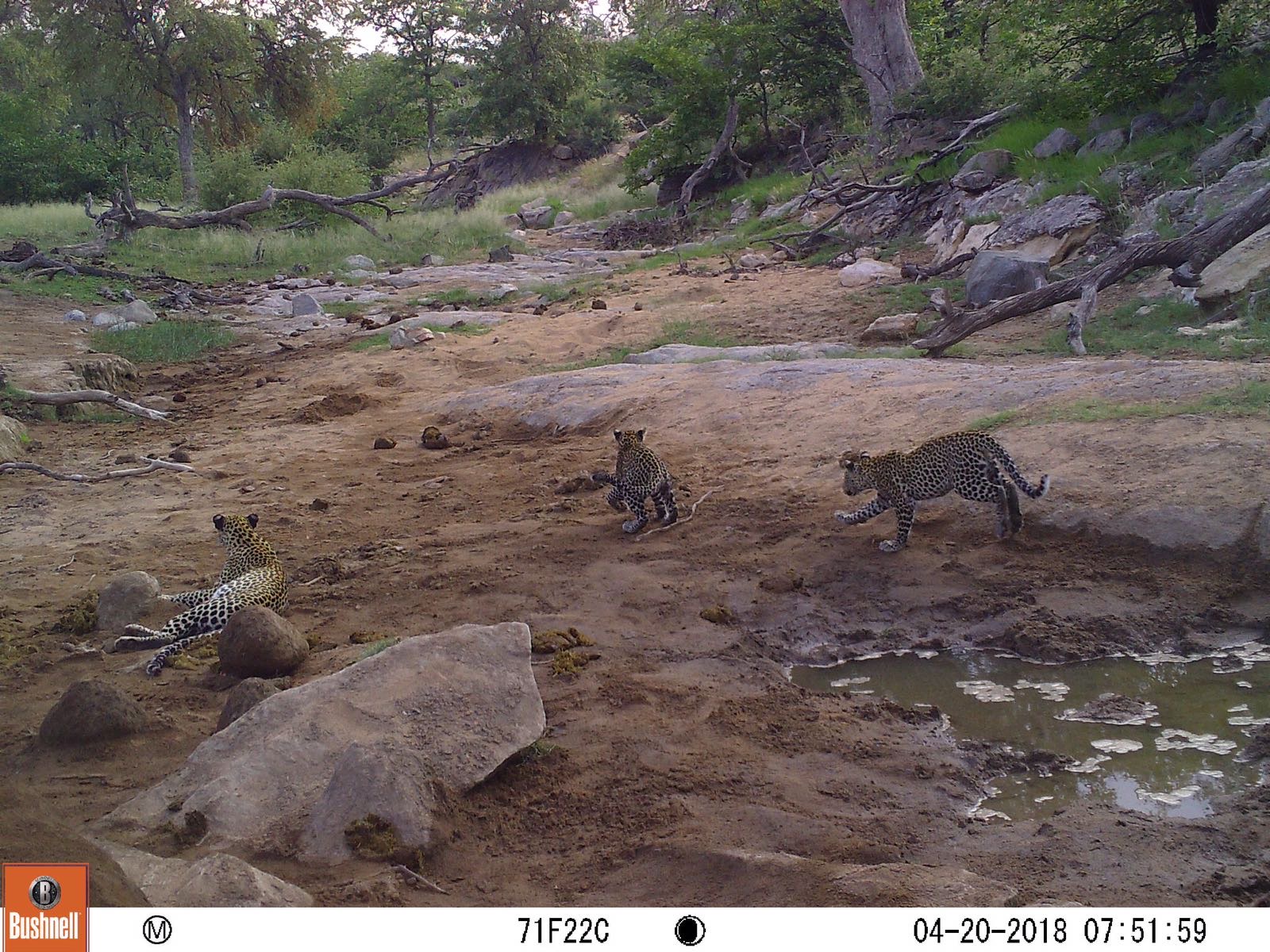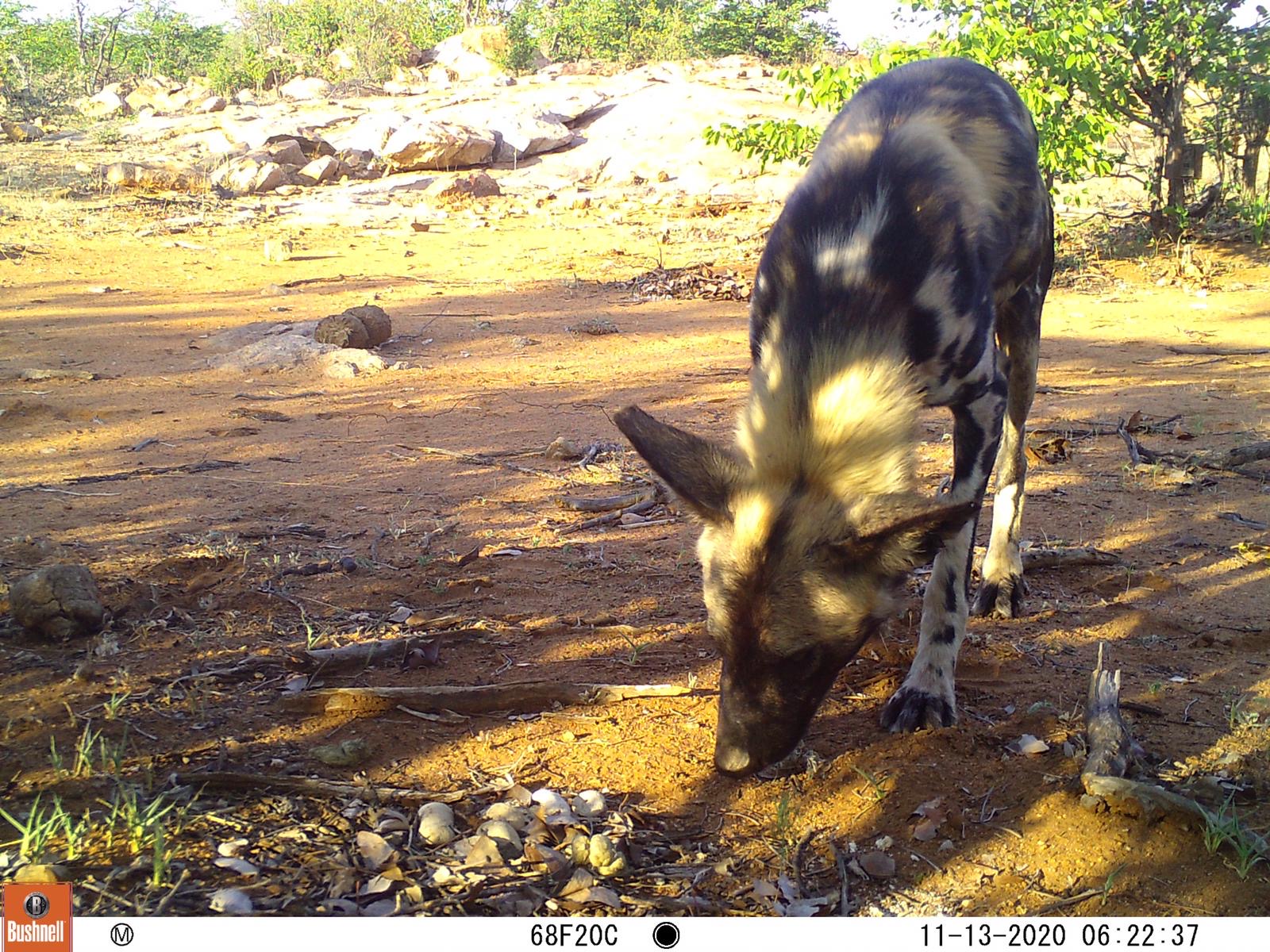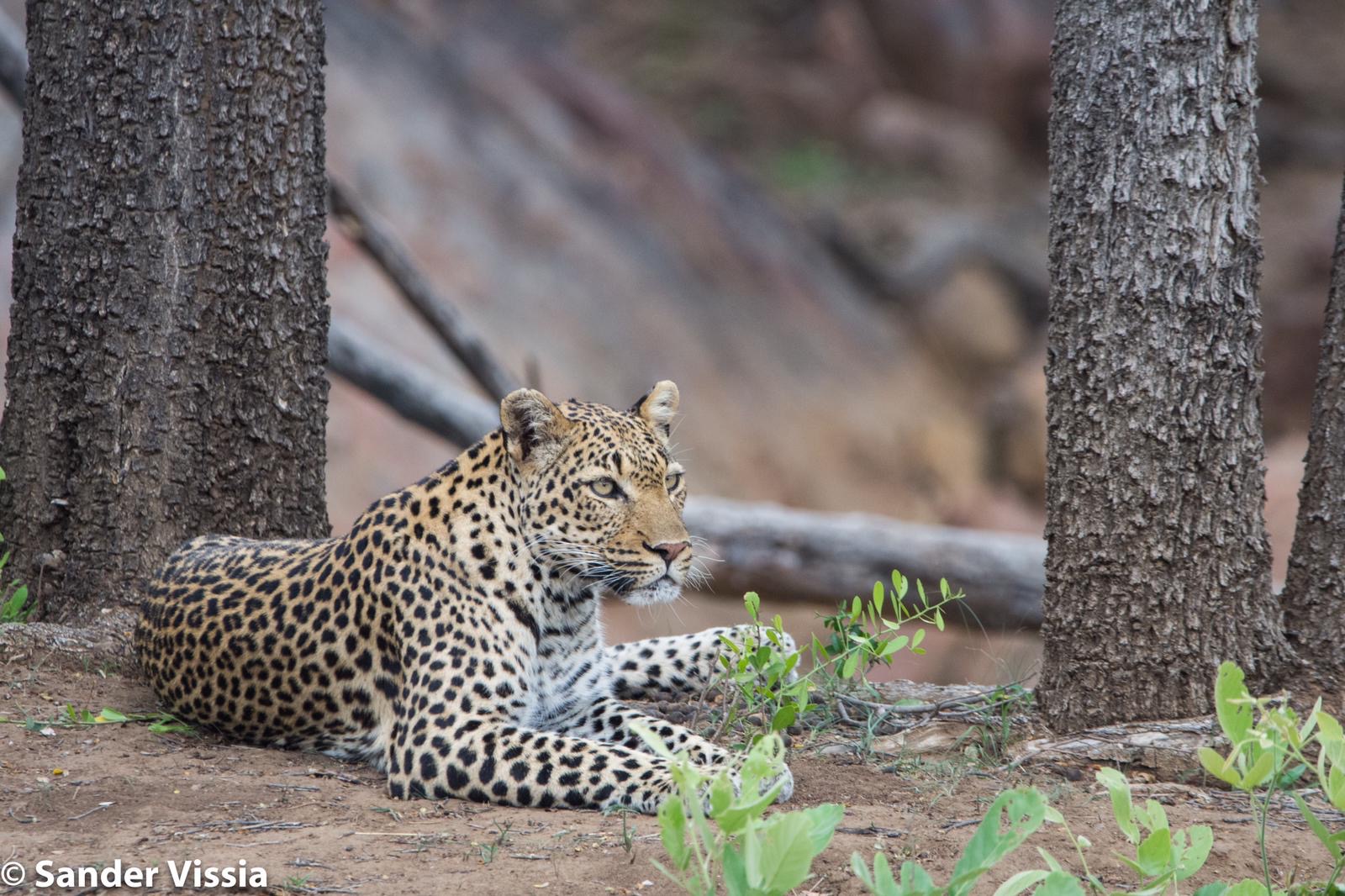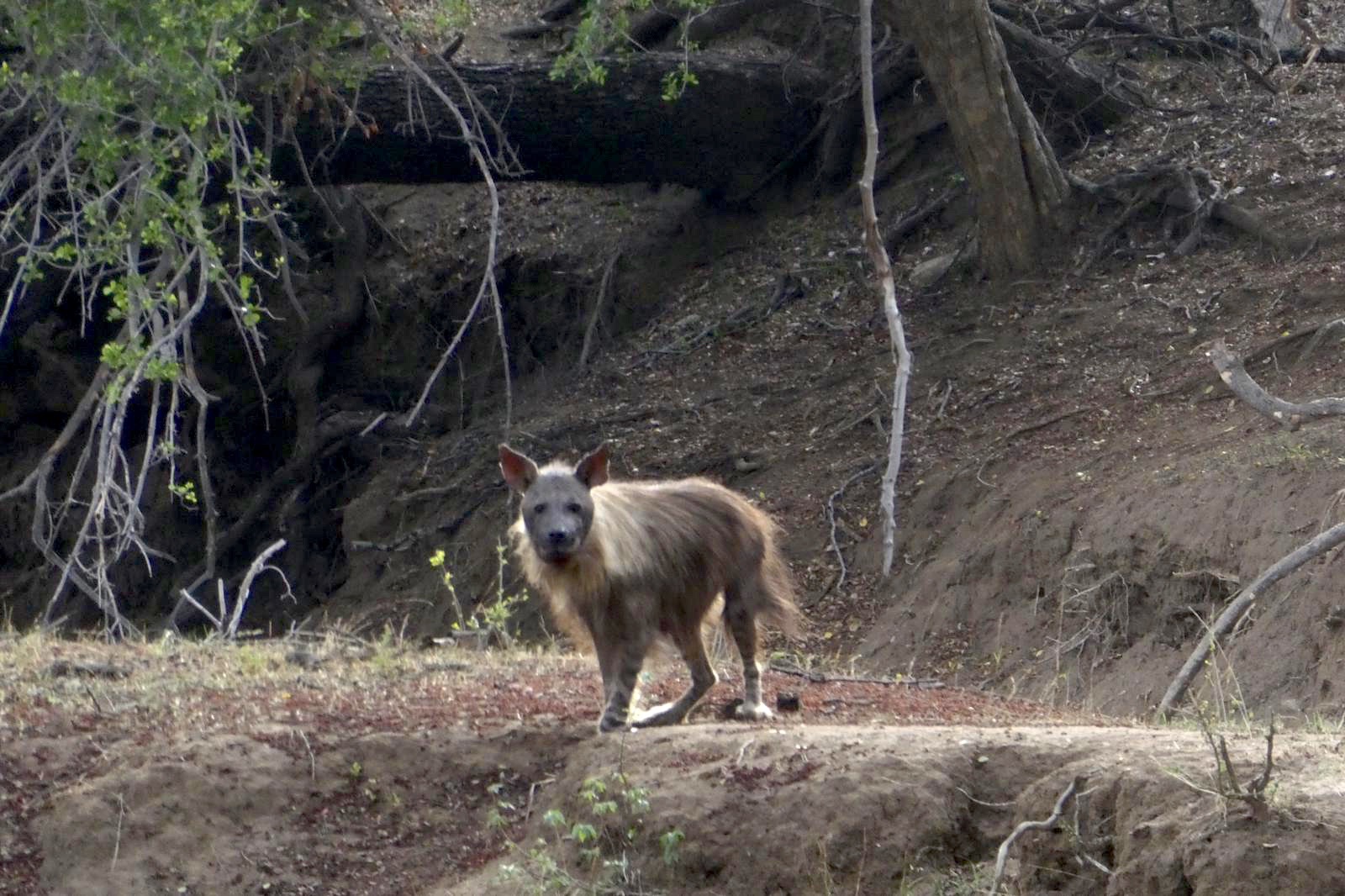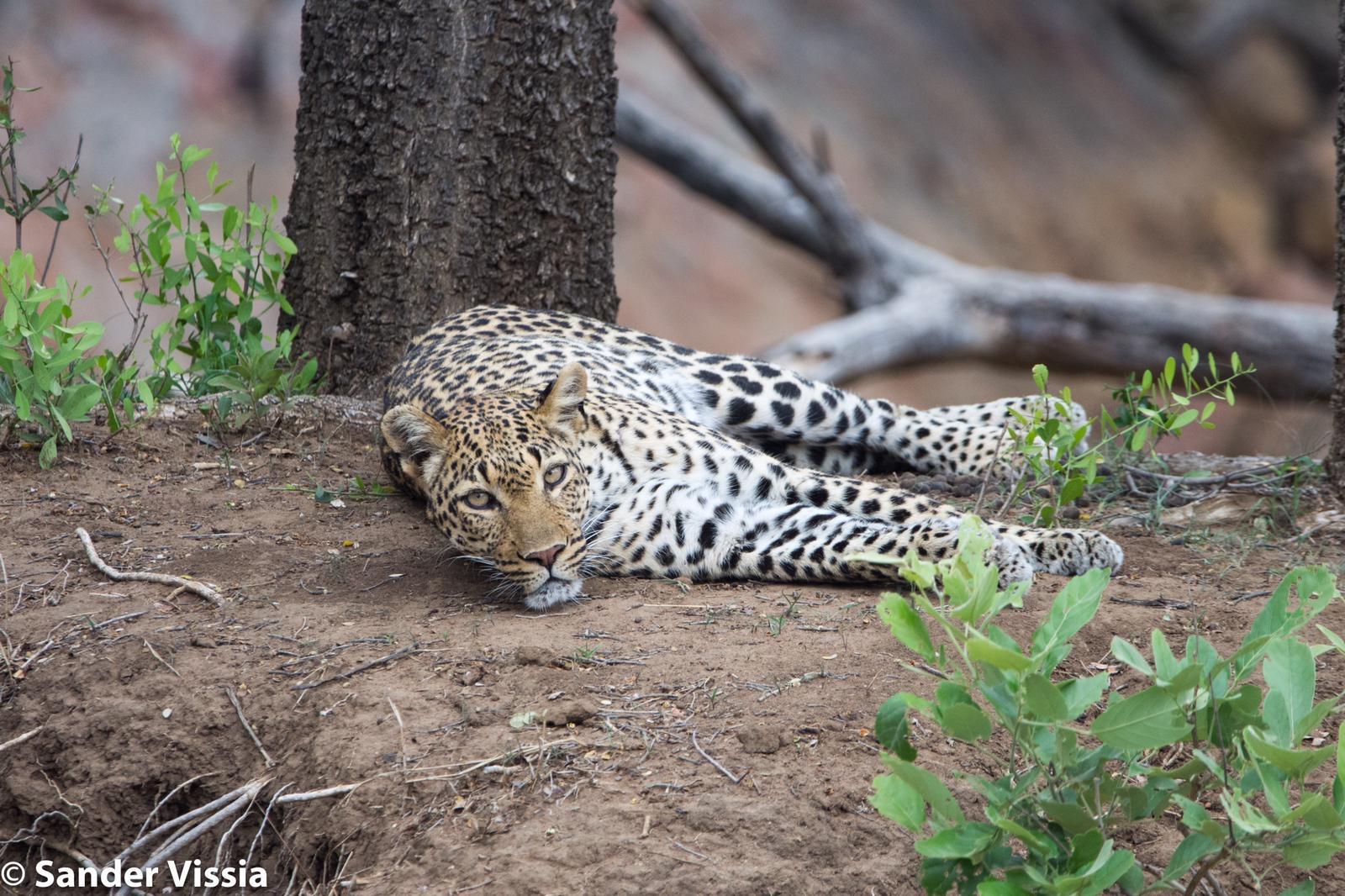 In the form below you can leave your name, e-mail address and specify which amount you would like to donate.