Since most National Parks have no basic 3G or 4G internet coverage, Smart Parks always start by covering the conservation area with a state-of-the-art communication network. This network serves to collect data from the sensors they distribute across the park. The sensors securely track wildlife and gate sensors protecting the area. The application provides real-time information about the location of wildlife and assimilates many other critical elements of information, acquired from the sensors in the park. This process is called Situational Awareness, and plays a very important role in modern wildlife conservation. 
Here on our grounds we can use high quality collars for female leopards. This way we can monitor and track their behavior in the area. We can monitor if they hunt on local cattle from landowners and if they have cubs. With the collars we can monitor and study patterns in their behavior and which external factors influence their behavior.
Sometimes wild animals are poisoned by local farmers when they come too close to their cattle. In order to prevent this we can monitor them. With the Smart Parks system installed this whole process will be al lot easier. Also, when we have introduced the white and black rhino, we can protect them with this system.
Donations for collars can be made, of an amount of 300 euros.
Or maybe you are a fan of night binoculars? You can donate one of the night binoculars for our grounds! So we can share some great footage of wildlife during the night.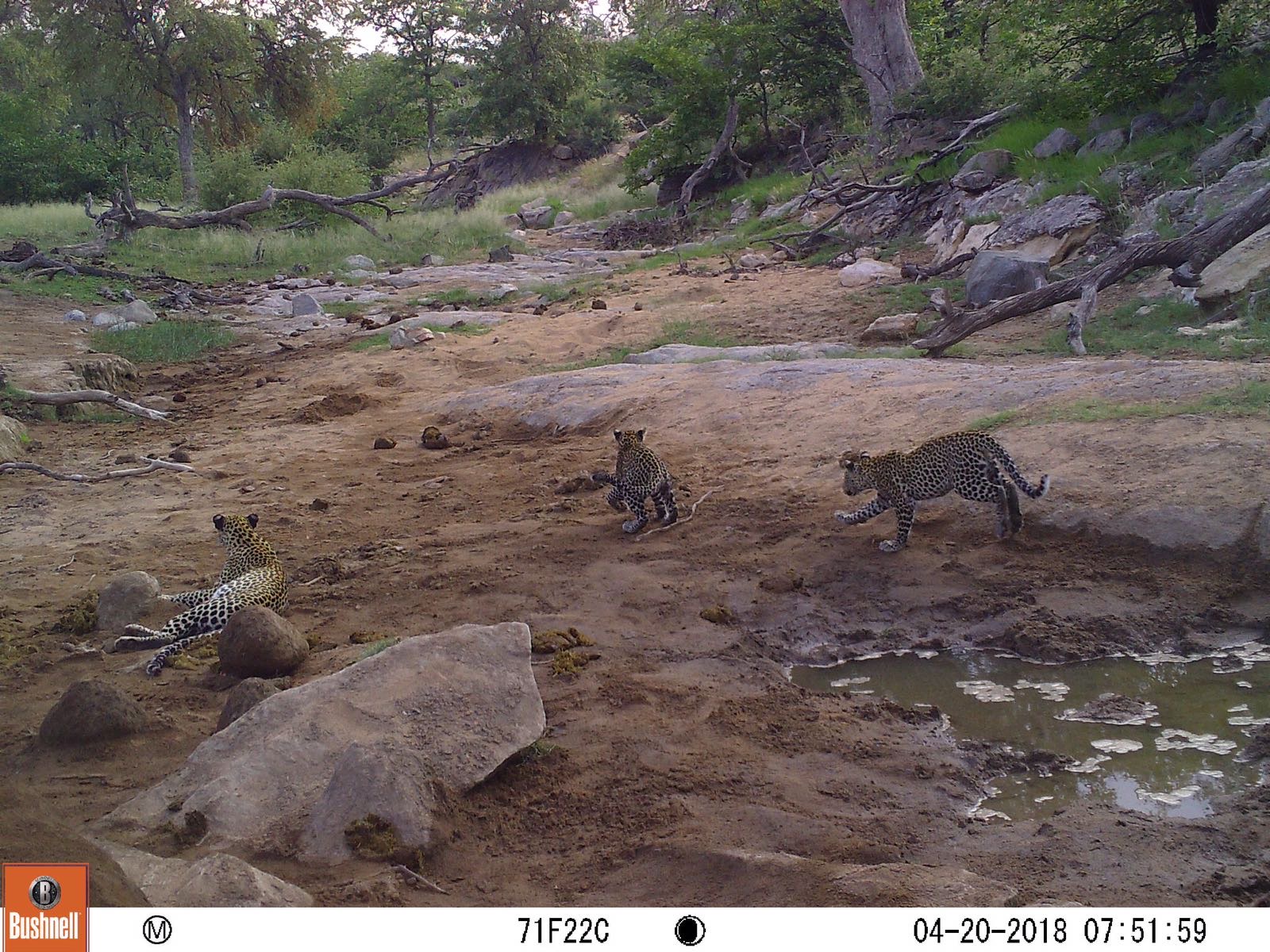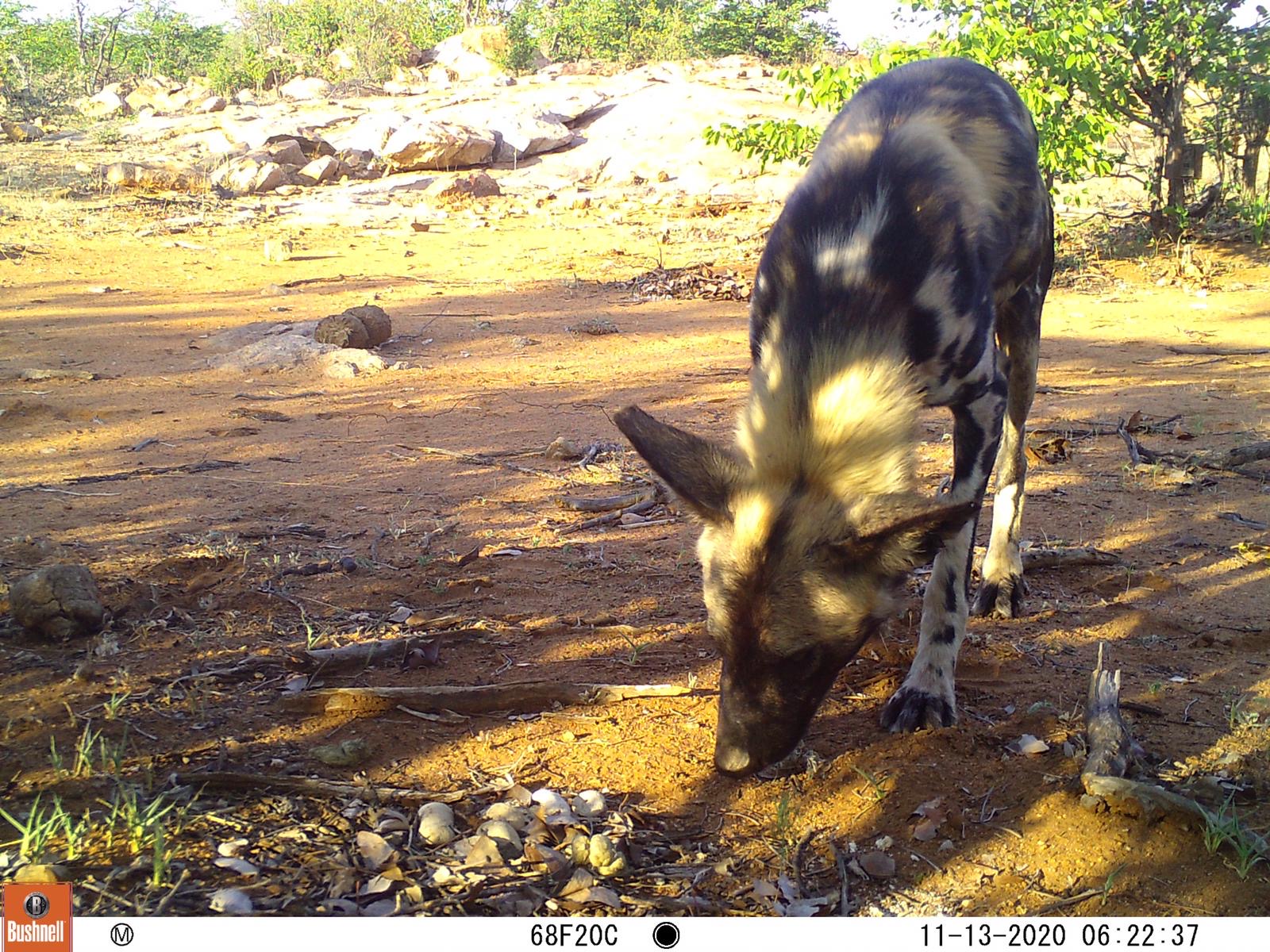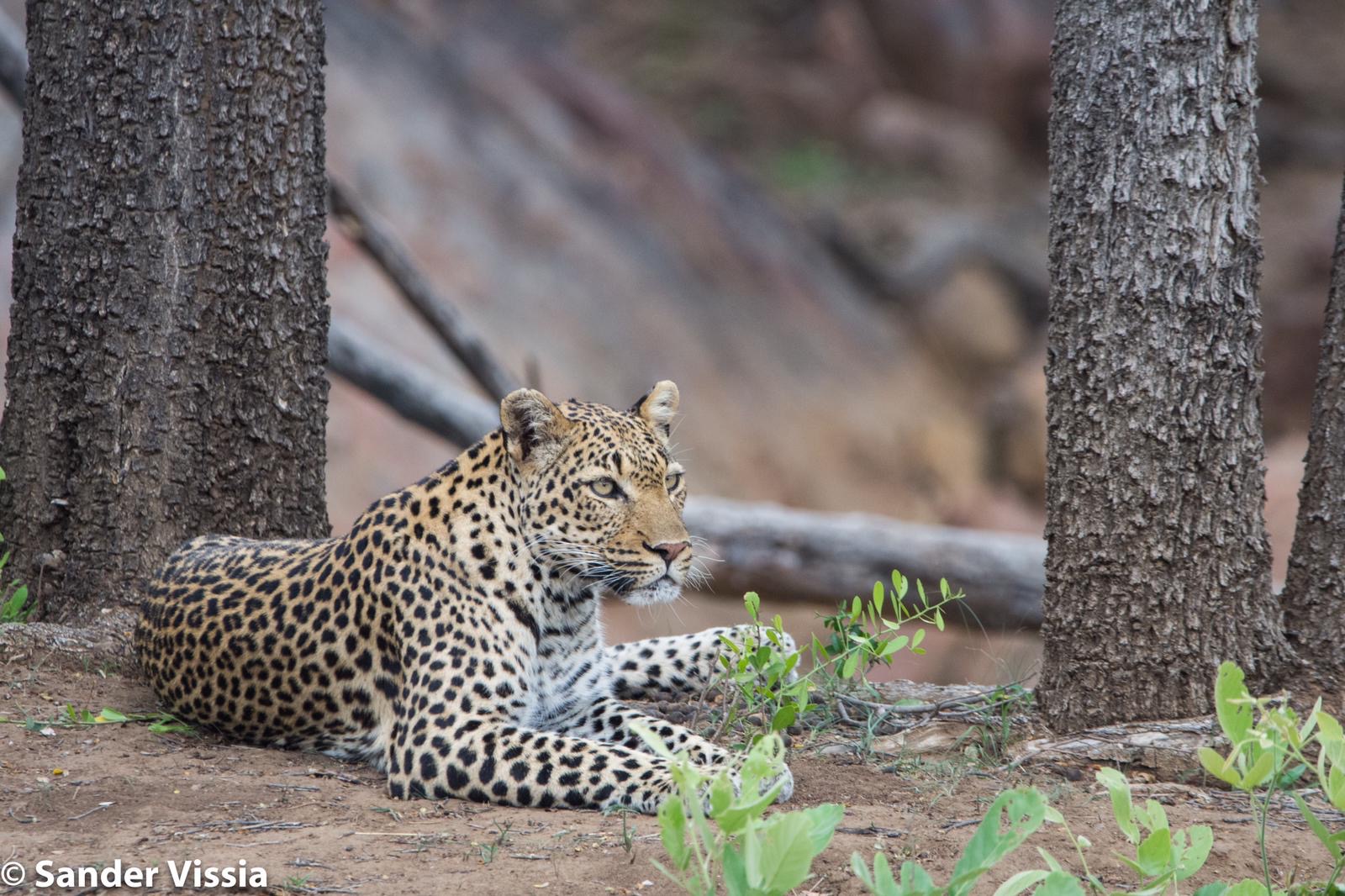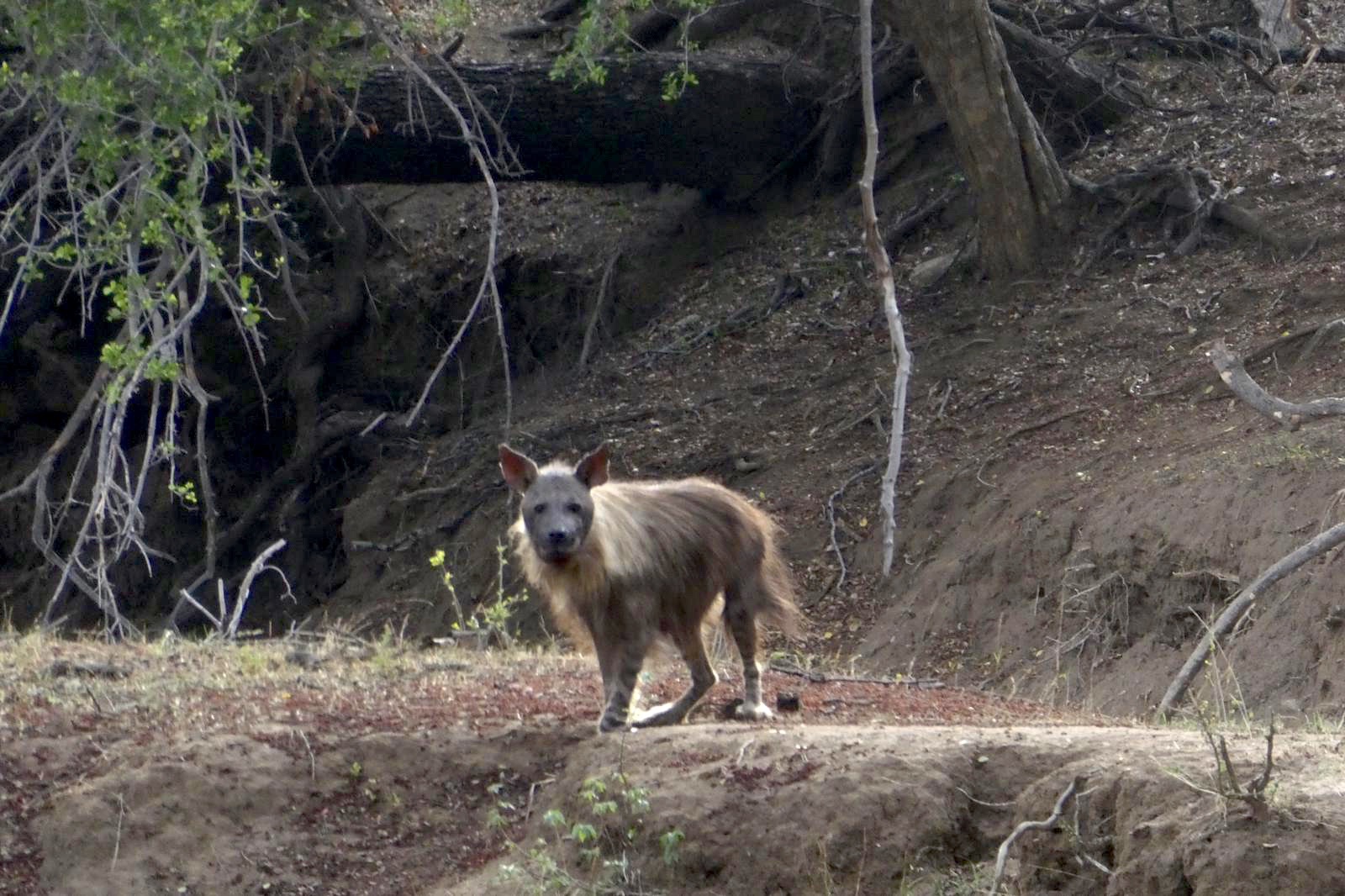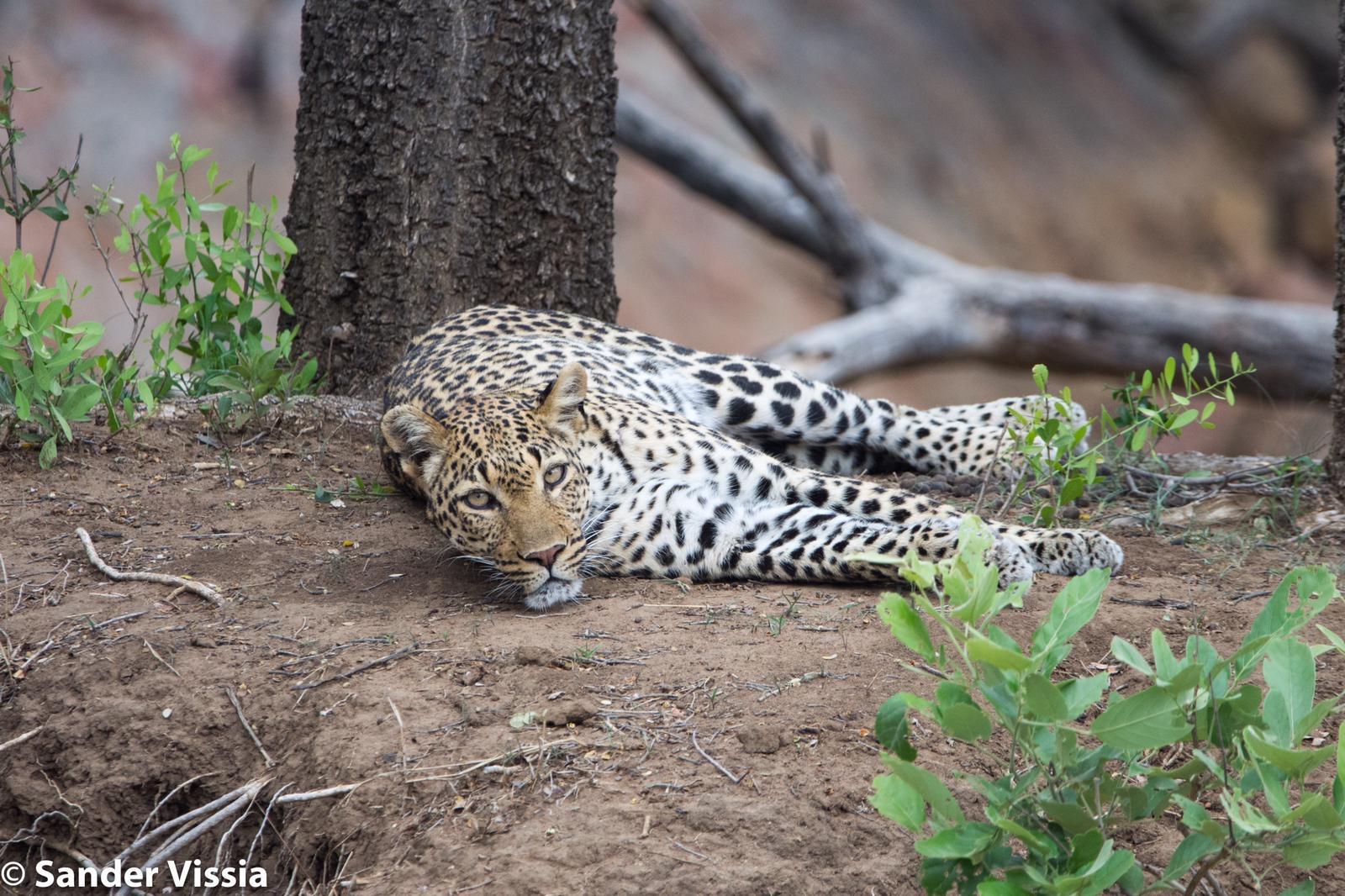 In the form below you can leave your name, e-mail address and specify which amount you would like to donate.